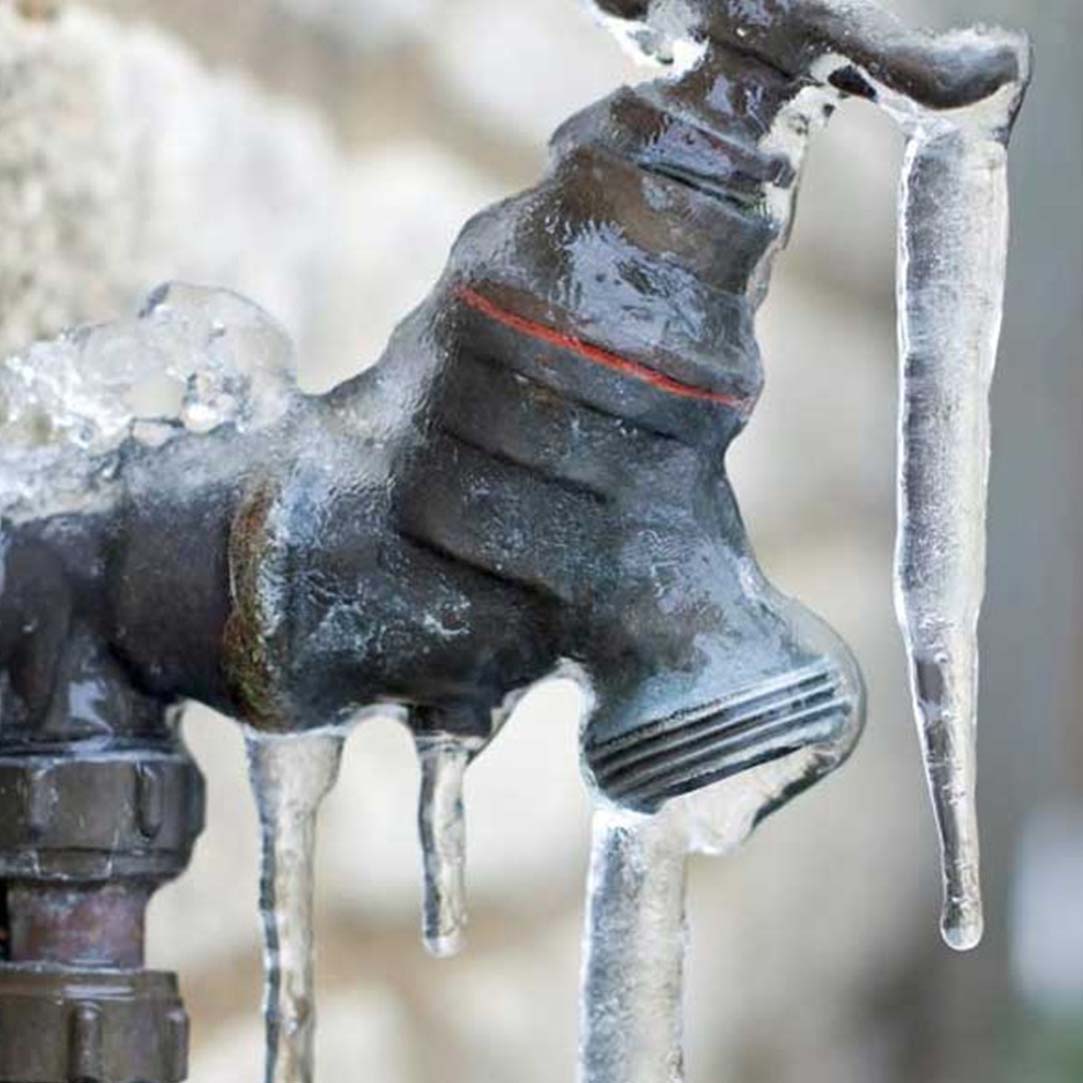 Winterization Services in Kettering
Preparation is key to avoiding frozen pipes and water leaks in the dead of winter. Winterizing your plumbing system is a simple and inexpensive way to protect your home's plumbing systems from freezing temperatures, which can create pipe leaks and pipe damage in the event of an annual freeze. Pipes can be damaged whenever water freezes in them since the ice expands and exerts pressure, causing the pipes to burst.
It is common for older homes to require winterization. Protect vulnerable regions of plumbing systems, such as crawlspaces, basement, or exterior walls or portions that have been poorly installed during the cold winter months. This includes properties that aren't always in use, such as vacation homes or properties that are for sale. Kettering Plumbing & Drain can help you avoid cold weather-related damage by working with a qualified professional plumber like us.
Kettering Plumbing & Drain
Protect Your Home in Kettering

Modern homes must be winterized since colder temperatures can damage plumbing systems, whether in the home or at the workplace. Keeping plumbing systems safe in frigid climates like Miami Valley, Ohio, necessitates taking preventative measures. Paying for expert winterization solutions from a local and trustworthy plumbing expert is essential. Kettering Plumbing & Drain's winter plumbing maintenance will save you money and offer you a sense of peace of mind.
Plumbing Repair & Maintenance Services
Most old houses require frequent winterization, a necessary plumbing service. This is a need. In order to prevent the freezing of crawlspaces, basements, or improperly placed exterior walls, homeowners must take precautions. Homeowners who don't plan to utilize their vacation rentals or properties for sale during the colder months need to get their properties winterized if they live in our area.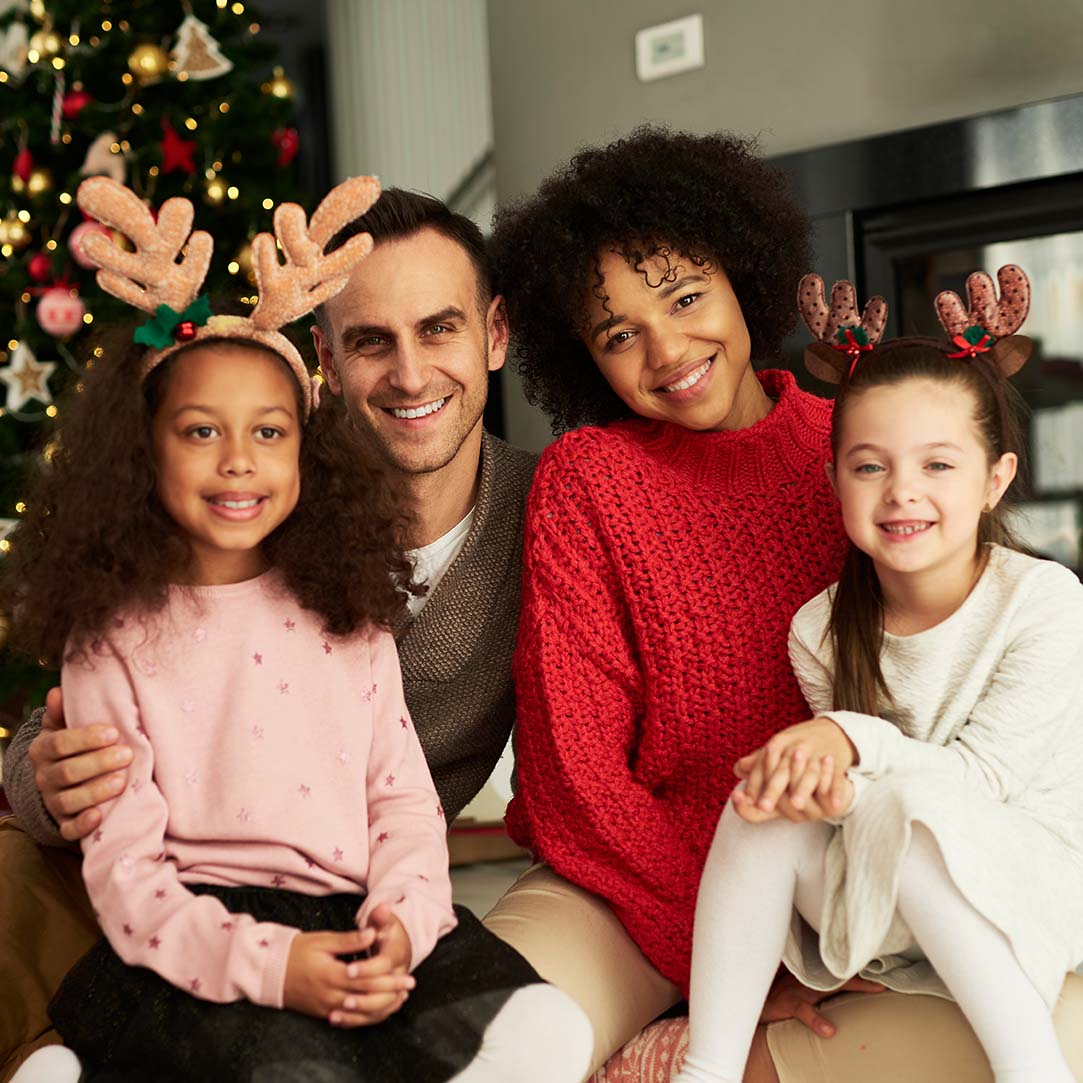 Kettering Plumbing & Drain
Choose Us for Winterization Services in Kettering

All of the plumbers employed by the Kettering Plumbing & Drain crew are thoroughly vetted before they join the company. You can rely on our professional plumbers to handle your home as if it were their own and to thoroughly clean up once they've finished any work.
Kettering Plumbing & Drain will never cut corners or settle for a shoddy job. Instead, we are continually working to improve our services and to better understand the root cause of any domestic plumbing issues that arise. We reduce the likelihood of water or gas issues in the future by addressing the underlying reasons and delivering outstanding work. Your toilet, sink, faucet, and shower drain clogs, as well as the unpleasant odors that come with them, can all be fixed by us. Please contact us at (937) 764-3788 right away!
See What Our Customers Are Saying
Our customers are our top priority. We strive to provide five star services and ensure that you leave with a smile on your face.


"We had a great experience with this company for a basement remodel project. We had an aggressive schedule and they were very responsive and flexible with us with regard to scheduling their crews to keep other trades on task."


"Mike made a very bad day so much better! fast, polite, and very professional. Even cleaned up the mess. Thank you for taking such good care of me! I recommend Kettering Plumbing & Drain for all your plumbing needs."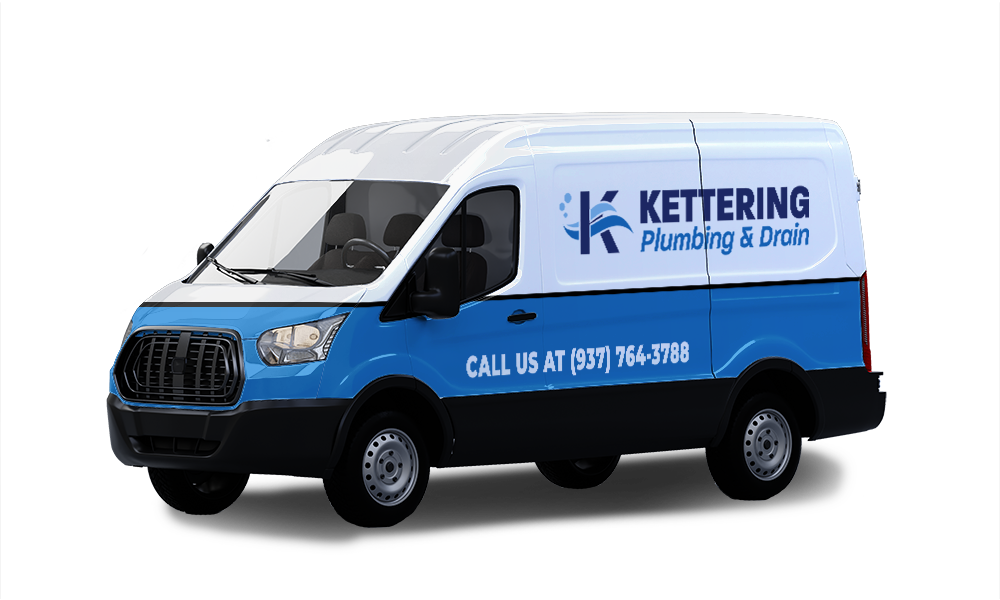 Frequently Asked Winterization Questions

What does winterization prevent?
To keep out the cold, proper winterization is essential. To maintain the air within the house, homeowners make adjustments. The roof, doors, and windows of the house are all susceptible to leaks due to the natural movement of the building's structure. There are several downstream impacts to keeping cold air outside and hot air within the house from escaping.
Why does winterization work?
Because air leakage and conductivity are prevented by insulating and air sealing, effective weatherization is a mixture of the two acts. When done properly, winterizing your home may keep you warm while also saving you money on your utility bills. Winterizing your home has additional advantages, such as lowering the amount of moisture and preventing the growth of mold. This results in cheaper monthly utility bills and better indoor air quality for homes.
What are the benefits of winterization?
Reduced utility costs are the primary benefit of winterization. Your home's long-term value is also protected by these procedures, which prevent molds, mildew, and moisture buildup, which can lead to costly repairs over time.