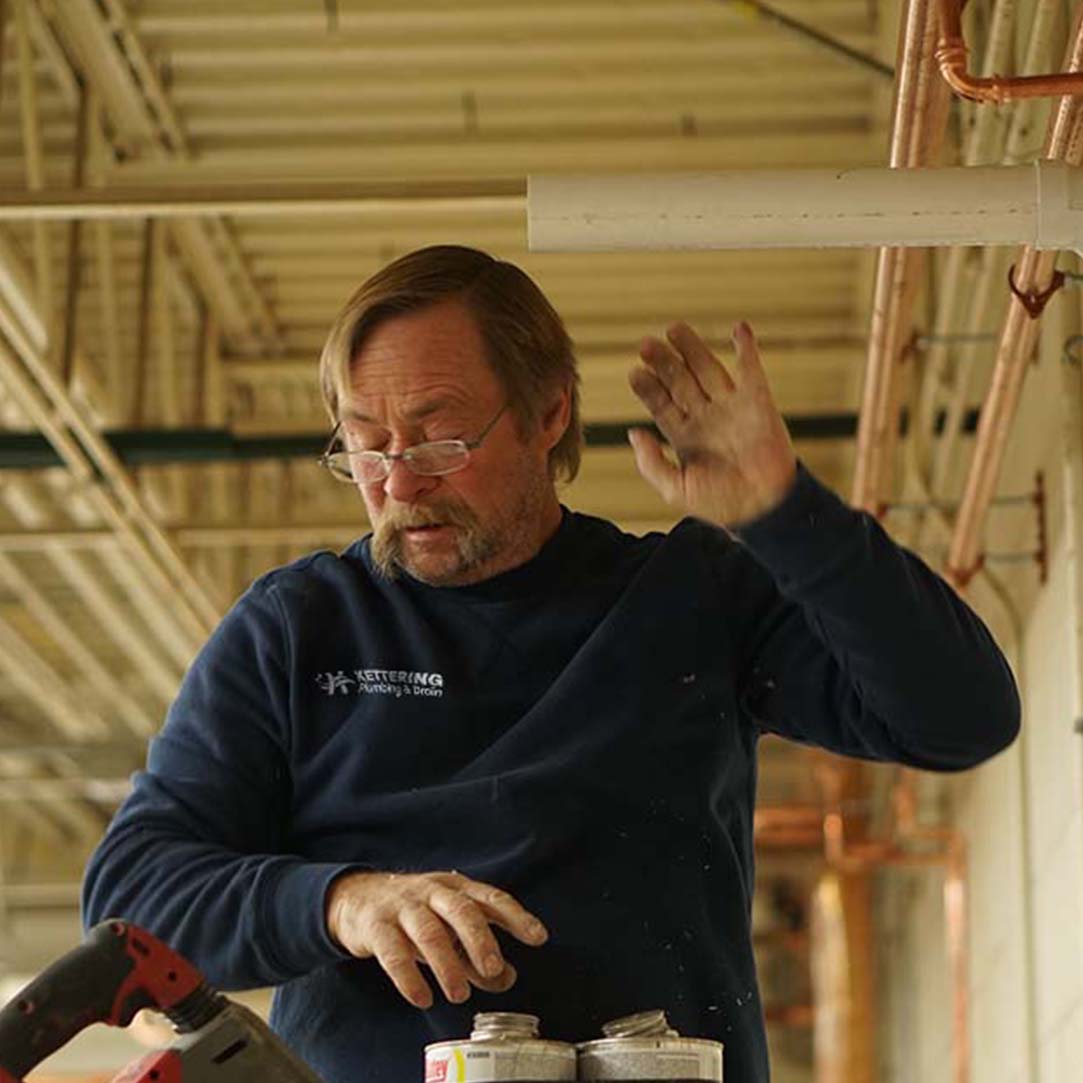 Plumbing Repair & Maintenance Services
General Plumbing Repair & Maintenance Services in Kettering
Having a plumbing emergency is never a good time. All plumbing issues can arise at any time during the day or night, and they can happen any other day of the year. In the Greater Dayton area, if you have a plumbing issue that can't wait, it's best to call a local plumbing maintenance company. To get the job done right, call Kettering Plumbing & Drain now.
You can rely on Kettering Plumbing & Drain to provide you with the best plumbing repair facilities in the Miami Valley at the most affordable prices, regardless of the time of day, night, weekend, or holiday that your plumbing issue occurs. If you have a plumbing emergency at any time of the day or night, we can help you book an appointment or assign a team of expert plumbers to your house or business immediately. In general, Kettering Plumbing & Drain is the best option for those in need of urgent plumbing repairs.
What is a Plumbing Emergency?
Our professionals have seen many similar plumbing issues crop up over and over again throughout the years. We get a lot of emergency repair calls from people who have:
If you have plumbing issues in your house, the leaks might last for weeks or even months, depending on the severity. Before you know it, the damage has already been done. Invisible plumbing leaks might signify more serious issues in your home, but they can also be easily spotted. A plumber should be called as soon as you discover a leak.
Water heaters, backed-up sewers, and overflowing toilets can all cause flooding, necessitating fast water emergency repair services.
A gas leak is the most hazardous type of plumbing disaster that can occur. If you detect a stench of gas in your home, you must leave immediately and contact your gas provider. A plumber will be dispatched to your home when you tell your power company or gas provider of the problem. Licensed professionals should always handle gas-related issues.
A malfunctioning water heater is frequently to blame for cold showers. Your circuit protection box should be checked if you do have an electric hot water system in your home. When using a gas-powered water heater, ensure the pilot lights stay lit, not blown out, and the gas isn't turned off. If you hear clunking sounds or the water heater is receiving power, give Kettering Plumbing & Drain a call.
Clogged Toilets or Drains
Is it becoming more and more necessary to utilize a plunger? Does the drain in your bathroom or kitchen in your house start to back up again? There could be an obstruction in your drainage system further down the pipeline that you are unable to reach. In addition, if you go deeper, you risk pushing the backup even more underground.
Water in residential pipes near the exterior of the property might freeze when temperatures drop drastically during the winter. As a result of this, the pipes expand, which might lead to a rupture. Call us if you're worried about your pipelines freezing or if they've already frozen and need help.
Check Out Our Best Plumbing Offers in Kettering, Ohio!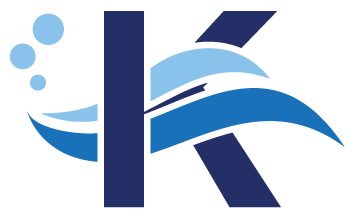 Schedule Diagnostic Call
Schedule Now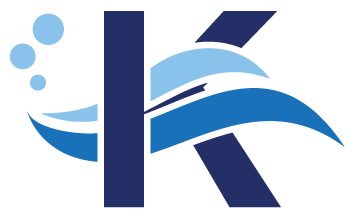 Instant Online Estimate
Get a Free Estimate
Kettering Plumbing & Drain
Sewer, Drain, & Pipe Maintenance Services in Kettering

When it comes to preventing water line, drain, and sewer issues on your property, Kettering Plumbing & Drain is your best bet. It is our goal to assist you to determine the best strategy to secure your house and property with a variety of solutions for plumbing maintenance. It's our job to provide homeowners with a maintenance plan that fixes their problems and extends the life of their plumbing systems as long as possible. The ideal Kettering plumber can keep your home or business' plumbing system running smoothly and efficiently.
Why Maintaining The Pipes & Plumbing In Buildings Is Important
Professional plumbing repair is essential to being a responsible homeowner or business owner. Despite this, it is often overlooked, resulting in a slew of avoidable issues. When you don't see obvious symptoms of failure, it's easier for damage to increase. Pipes are often buried in inaccessible regions. In most cases, the repair and maintenance work is substantially more expensive & time-consuming than it would have been if it had been addressed earlier in the process.
Plumbing Repair & Maintenance Services
Drain Cleaning Services in Kettering Ohio
Pipe elbows, pipe walls, and the connectors between pipelines need to be cleaned on a regular basis, much like other parts of the house. Mineral deposits build up in freshwater pipes over time. This mineral accumulation accumulates over time, causing the pipes to become smaller. The water pressure and flow rate are reduced over time as a result of this. Waste and mineral deposits form on the walls of sewer pipes. Furthermore, tree roots can penetrate them. Additionally, this limits outflow capacity and causes obstructions in the pipes.
All of these issues can be solved with our hydro jetting technology. One way to clear pipes and restore water fluid pressure is to use our hydro jets. You can remove even the heaviest mineral deposits and massive roots with our high-pressure water gun. With our innovative technology and careful attention, we can efficiently rehabilitate any pipe. Drain cleaning once a year guarantees that your pipes are kept free of debris throughout the year, which not only improves flow but also increases pipe life by several years.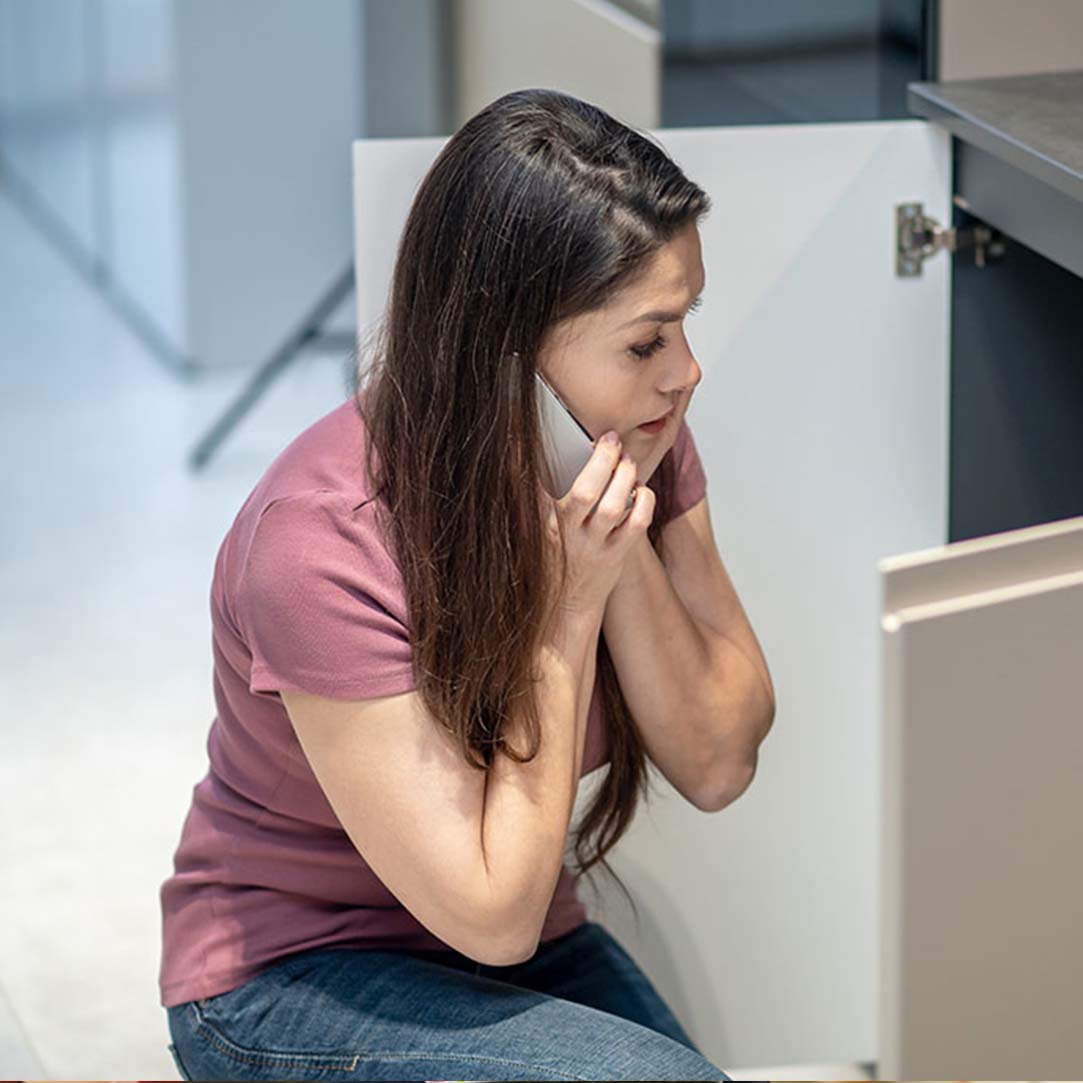 Kettering Plumbing & Drain
Affordable Maintenance Services For Plumbing Fixtures In Kettering
Sewage camera inspections are a popular service offered by Kettering Plumbing & Drain. Real-time video of your sewer pipe's interior is now possible thanks to this innovative system, which uses a fiber-optic connection and a tough, waterproof camera.
If you're concerned about the health of your pipes, our sewage line technician can do a complete inspection to look for issues like mineral buildup and cracks. Root penetration and corrosion can be detected and prevented before they spread. A yearly sewer inspection gives us the opportunity to collaborate with you to develop a sewer maintenance plan so that small concerns can be addressed before they become big ones.
See What Our Customers Are Saying
Our customers are our top priority. We strive to provide five star services and ensure that you leave with a smile on your face.


"We had a great experience with this company for a basement remodel project. We had an aggressive schedule and they were very responsive and flexible with us with regard to scheduling their crews to keep other trades on task."


"Mike made a very bad day so much better! fast, polite, and very professional. Even cleaned up the mess. Thank you for taking such good care of me! I recommend Kettering Plumbing & Drain for all your plumbing needs."
Kettering Plumbing & Drain
Choose Us for Plumbing Repair & Maintenance in Kettering
Because we want to provide you with the best service possible, every plumber on the Kettering Plumbing & Drain team undergoes a thorough background check and drug test as part of our hiring process. You can rely on our pleasant plumbers to treat your house or building as if it were their own and thoroughly clean up after any work has been completed.
There are no shortcuts or quick fixes for the Kettering Plumbing & Drain staff. Instead, we're continuously looking for methods to improve the quality of the plumbing services we offer and learn more about the underlying causes of any issues we encounter. We reduce the likelihood of water and gas problems in the future by addressing the underlying reasons and delivering outstanding work. You can rely on us for toilet repair, sink repair, faucet repair, shower drain clogs, and more. Please contact us at (937) 764-3788 right away!
Plumbing Inspections in the Greater Dayton Area
Licensed plumbers from Kettering Plumbing & Drain do a thorough inspection of your plumbing system and evaluate a number of critical areas and types of equipment during a plumbing inspection. Plumbing checks performed by professionals help to keep everything working smoothly. They can help you avoid costly and irritating plumbing emergencies.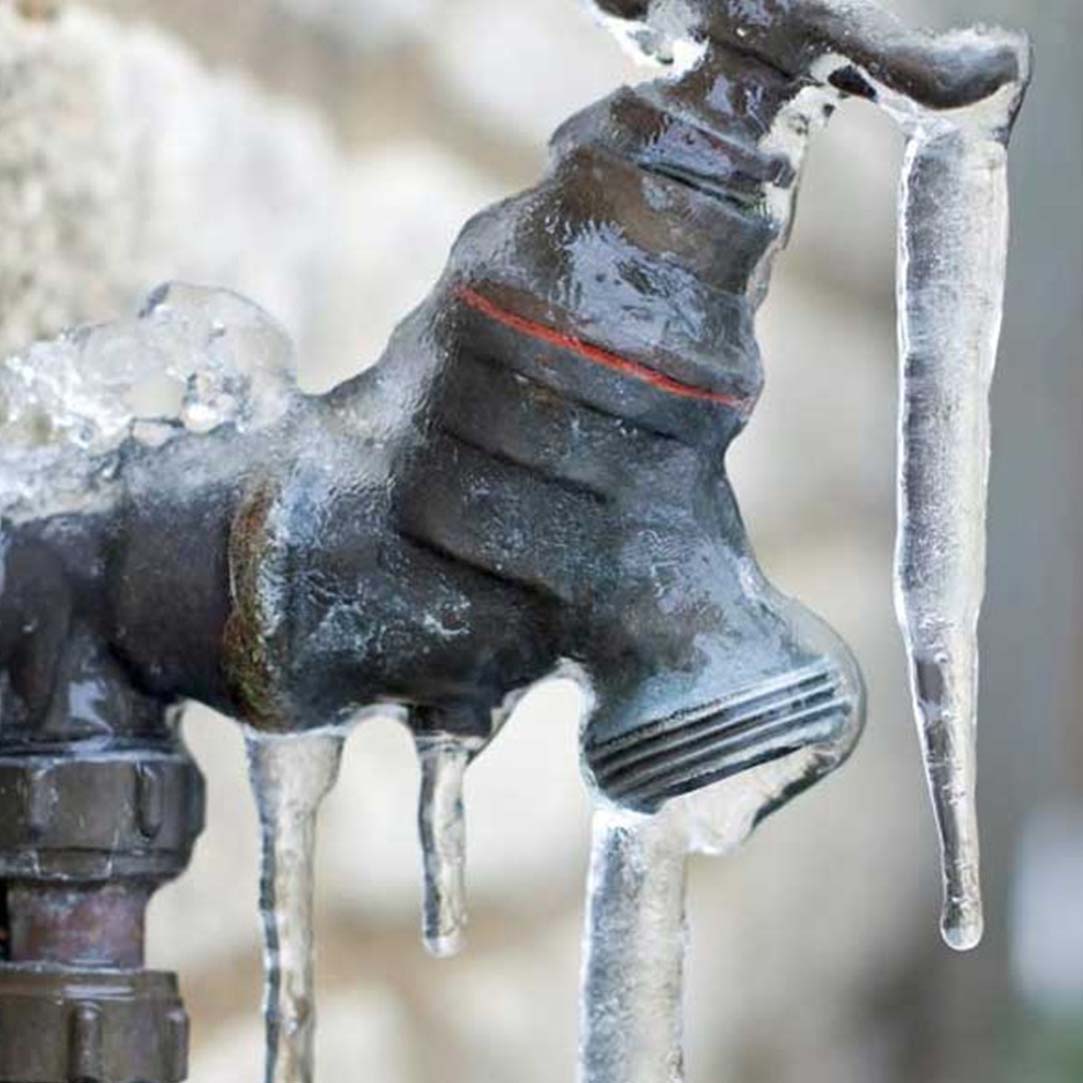 Kettering Winterization services
Winterization Services in Kettering
Winterize your home if you'll be away for the wintertime, and no one else will be utilizing it. So that your pipes don't freeze and burst, we'll remove the water from them. Your water heater will also be checked for anti-freeze deficiency. Everything will be available for you to utilize when you return from your vacation.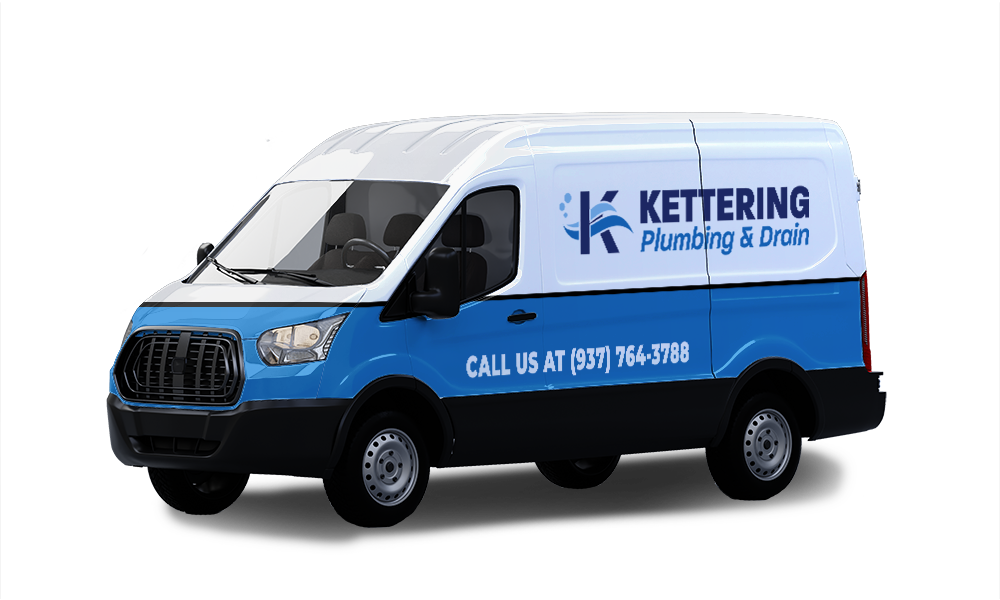 Frequently Asked Plumbing Repair & Maintenance Questions
What counts as a plumbing emergency?
Today, most of us don't enjoy waiting, let alone for our home plumbing to be repaired. If your sump pump, pipe bursts, sewer backups, water shut-off nozzle failure, or lack of access to flowing water constitute a plumbing emergency, then you should call us immediately. If you're still undecided, call the Kettering Plumbing & Drain appointments line to talk to a live specialist.
What should I do when my toilet keeps running?
Check to see if your toilet tank has excess water in it. Next, inspect the flapper to see if it is seeping or needs to be replaced. When the toilet lever is lifted, the rubber seal releases water from the tank and shuts off the flush valve, keeping water in the tank. The next step is to see if you need a smaller refill tube. Your toilet bowl's overflow tube receives information from this tube. The best thing to do if these issues don't seem to be the problem is to call a skilled plumber like the Kettering Plumbing & Drain for aid.
Does homeowners insurance cover plumbing services?
Initial plumbing services like normal maintenance, repair, or installation are not covered by homeowners insurance. A hidden leak or an abrupt burst from frozen pipes may have caused unintentional harm, in which case you may be liable. A homeowner's insurance policy may be able to help pay some or all of the repair bills in this situation.