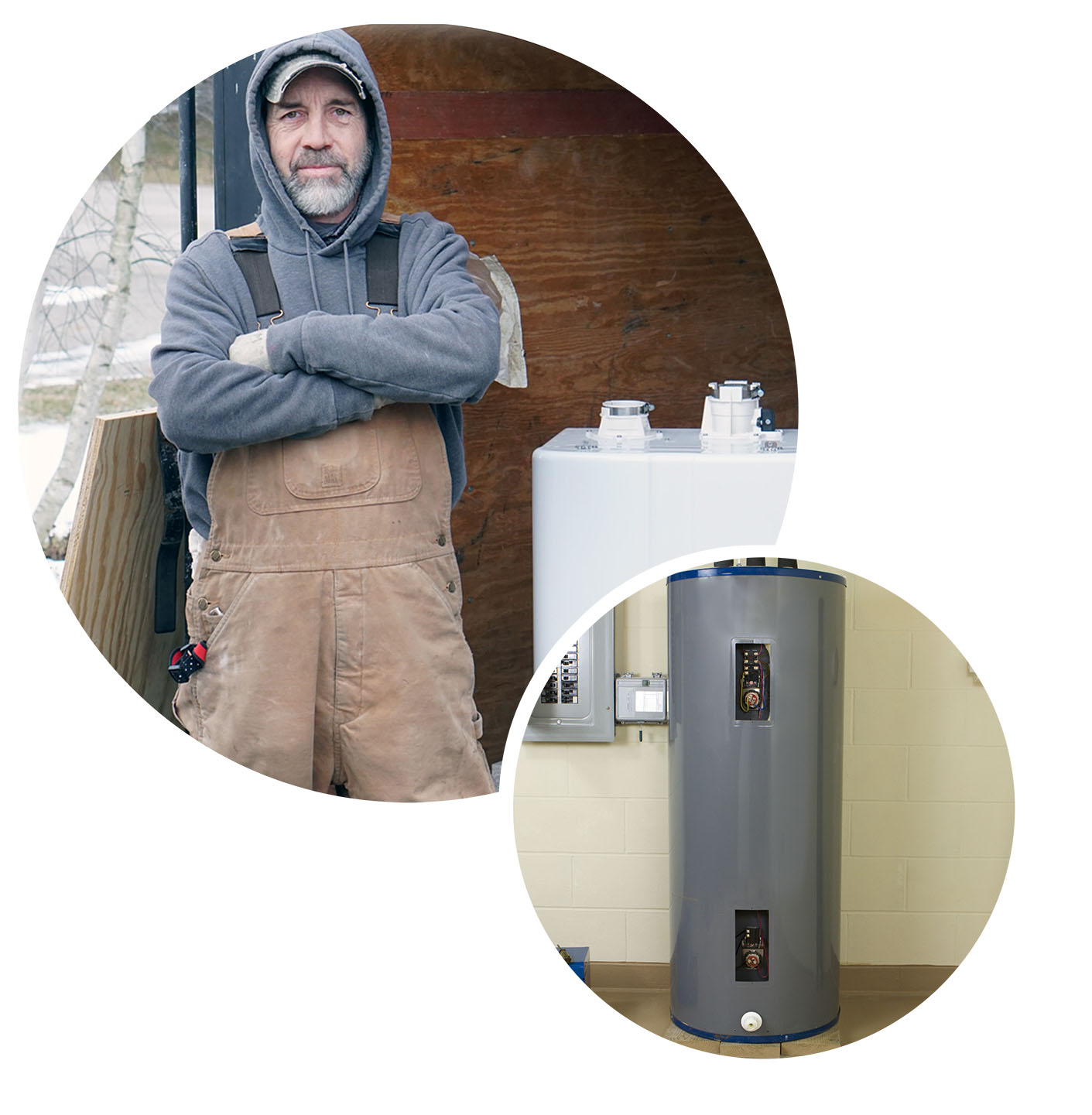 Your Kettering Plumbing Experts
Expert Water Heater & Water Softener Services in Kettering
A water heater that is both dependable and efficient is essential if you really want hot water on a regular basis in your home or business. We wouldn't be able to live as comfortably as we do today without the conveniences provided by modern appliances. Water heaters are a big part of modern living. Because of the importance of these appliances, it's essential to choose the proper one for your residence or place of work. In addition, the water heater must be properly installed and maintained by a water heater expert. Kettering Plumbing & Drain is here to help you with all your water heater and water treatment needs! The basics of hot water heaters should be familiar to homeowners. If you want to buy the ideal water heater and ensure it works properly, you should have a fundamental understanding of how it works.
Choosing the Right Water Heater for Installation

Kettering Plumbing & Drain will help you choose the right new hot water heater for your residential or commercial space. There are many things to consider when buying a water heater, and we've listed them all below to help you narrow your search. Navien, Rheem Bradford White, and more are among the brands we offer!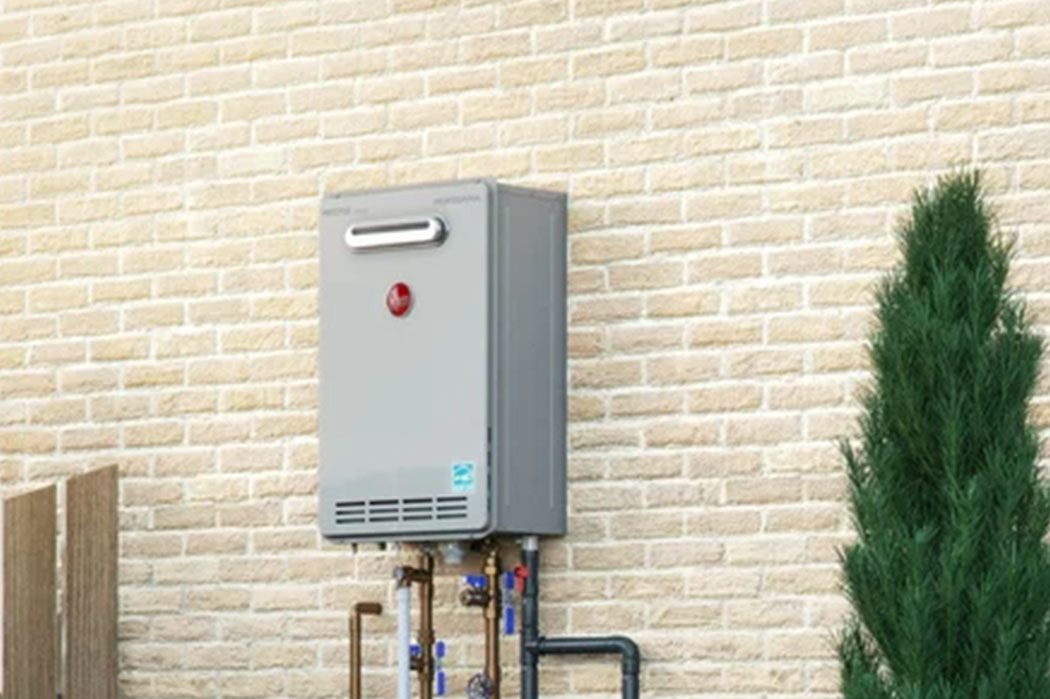 A tankless or on-demand heating system does not have a reservoir of hot water to draw from when you need it. Instead, this device begins the heating process as soon as you request water. A centralized heating system can include tankless heaters. More information on tankless water heaters!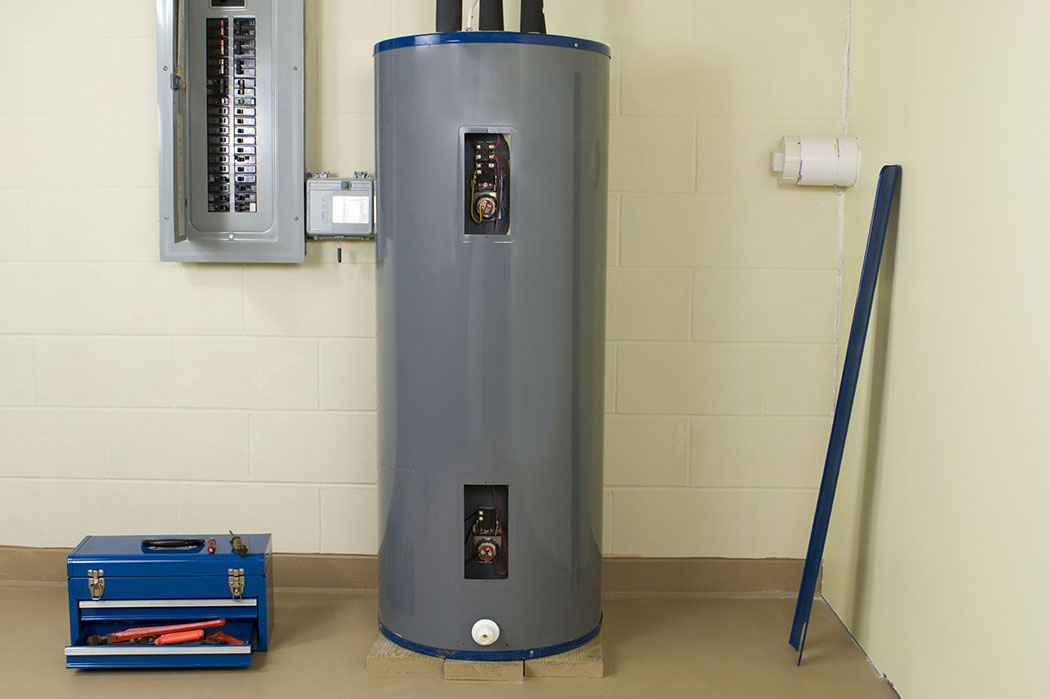 Because electricity is so extensively available, electric heating systems are very common. Electric water heaters can also be found in the form of tank heaters, tankless heaters, and various other types of water heaters.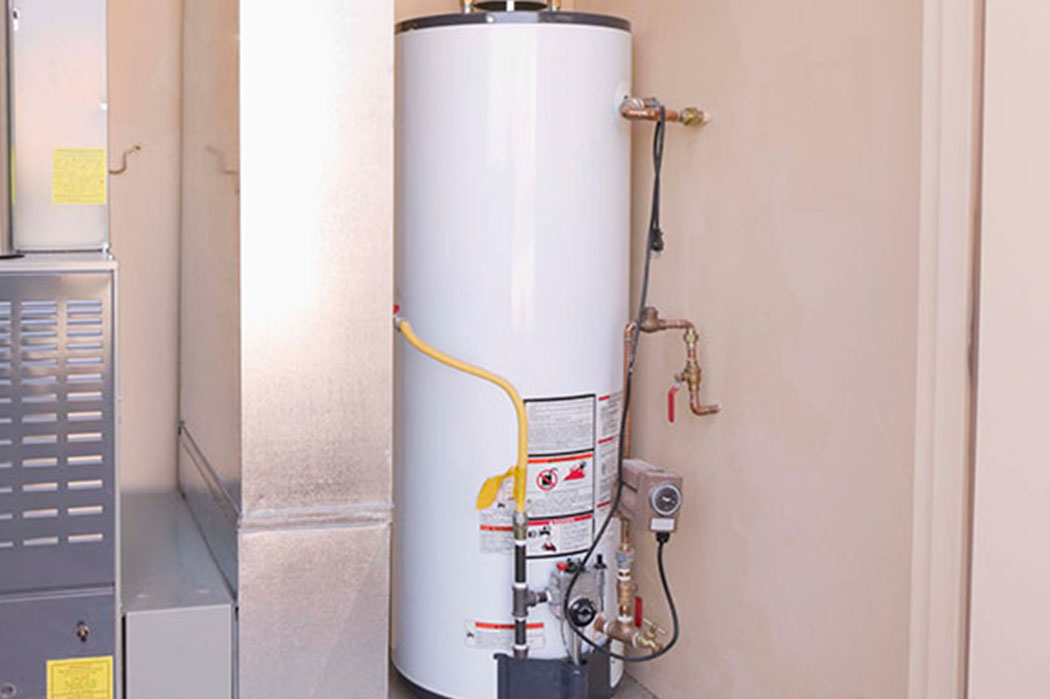 Many brands and kinds of water heaters are gas-compatible, therefore they commonly use natural gas as a fuel source. If you live in a property that has a gas connection, a gas hot water tank may be the best option for you.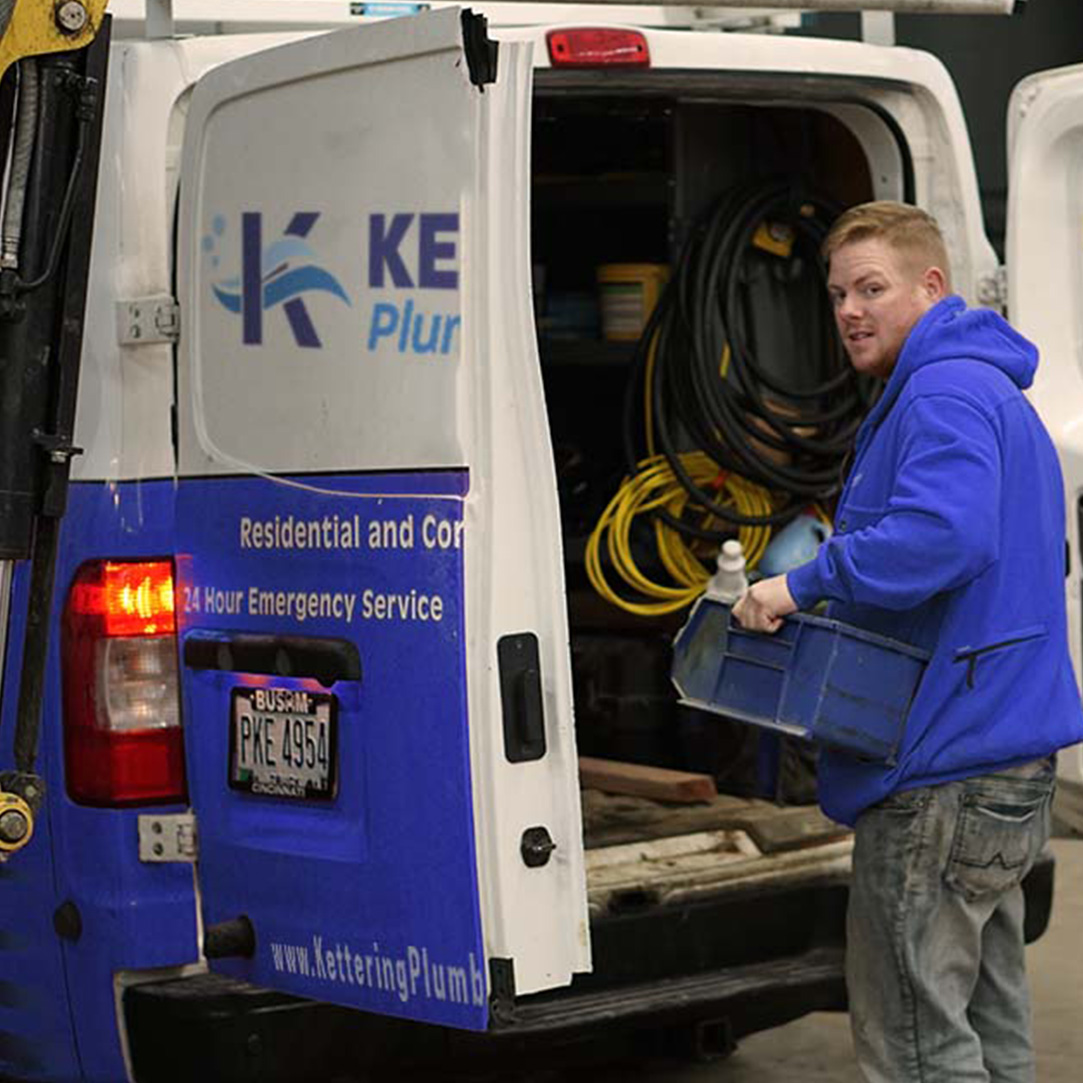 Professional Water Heater Installation in Kettering OH
Some homeowners are skilled enough to perform the task of installing their own hot water heaters. However, it is a really complex undertaking that usually requires a plumber and water heater expert. Our professional plumbers at Kettering Plumbing & Drain can handle any sort of hot water heater installation project. We are familiar with the necessary procedures and tactics.
Several costly issues might arise if a hot water system isn't built correctly by a professional who knows what they're doing. There are far more pressing concerns than being stranded in icy water. Poor water heater installation can lead to floods, which can ruin your new hot water heater and cause significant damage to both your home's structural integrity and the things you've invested in it. It's possible that issues with water heaters may lead to mold growth and the transmission of pathogens, both of which pose a health risk. It's for this reason that working with a specialist is always recommended.
Check Out Our Best Plumbing Offers in Kettering, Ohio!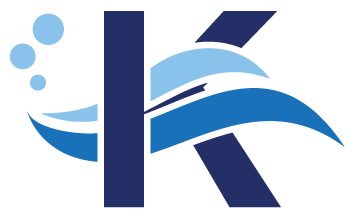 Schedule Diagnostic Call
Schedule Now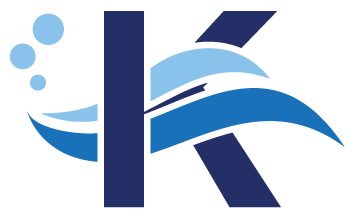 Instant Online Estimate
Get a Free Estimate
Kettering Plumbing & Drain
Expert Water Softener Repair, Maintenance & Installation Services in Kettering Ohio

Water softeners operate flawlessly with plumbing systems as well as other major home appliances because of their direct connection. A water softening system removes undesirable minerals (such as calcium & magnesium) out of the water supply, preventing calcium accumulation and other problems in water mains and equipment. This not only makes housecleaning easier but also improves the taste of your water, extending the lifespan of any equipment that utilizes it. In addition, the water pressure in your residence or place of business is affected by the size of the water softener. Smaller tanks, according to experts, have lesser water pressure. You can expect your water heater to last for more than 20 years if you choose a professional like Kettering Plumbing & Drain to install it.
You can count on Kettering Plumbing & Drain for economical water softener installation and repair solutions in the greater Dayton and Greater Cincinnati areas. Sterling Water Treatment is one of many well-known and reliable water heater brands we carry.
See What Our Customers Are Saying
Our customers are our top priority. We strive to provide five star services and ensure that you leave with a smile on your face.


"We had a great experience with this company for a basement remodel project. We had an aggressive schedule and they were very responsive and flexible with us with regard to scheduling their crews to keep other trades on task."


"Mike made a very bad day so much better! fast, polite, and very professional. Even cleaned up the mess. Thank you for taking such good care of me! I recommend Kettering Plumbing & Drain for all your plumbing needs."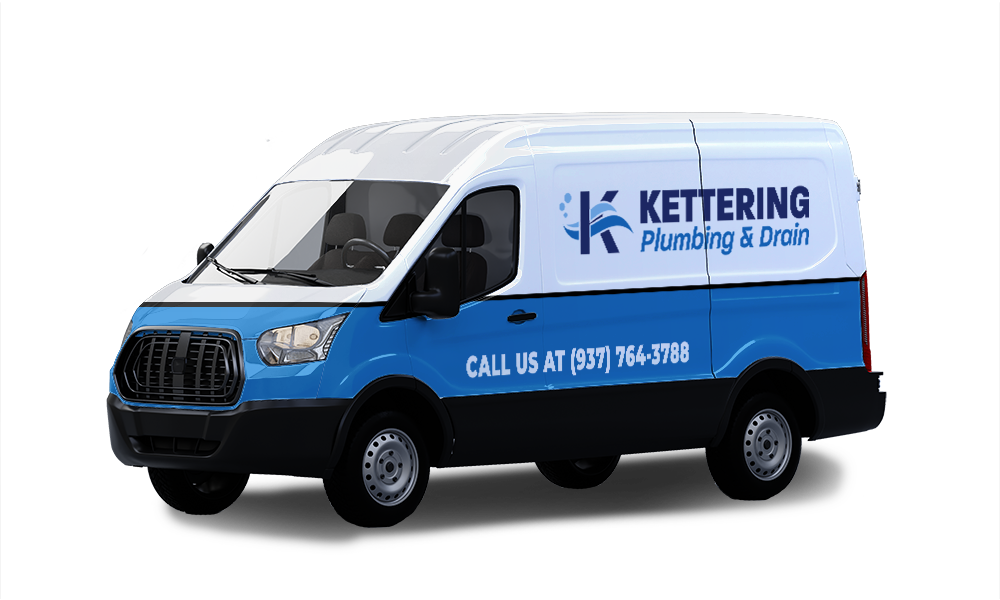 Frequently Asked Water Heater & Water Softener Questions

How long should a water heater last?
Water heaters in our homes should last a lifetime, but this is not the case in real life. Anywhere from six to thirteen years is a reasonable lifespan for a standard water heater. Your water heater's lifespan depends on how well you care for and maintain it. Draining and flushing should be done on a regular basis, according to our professionals.
What size water heater do I need?
When purchasing a water heater for your home, there are some things to keep in mind. To begin, how many individuals do you have living there? For a household of up to two or three people, a 50-60 gallon hot water tank should be adequate, according to Energy.gov. For a family of three or four, a 60-80 gallon hot water tank should be enough. Having more than four persons in your home need a water heater with a capacity of at least 80 gallons. After that, how much hot water you use is a factor.
Consider how much time you spend using three or even more hot water devices at once to arrive at this conclusion. The number of individuals in your home could necessitate a larger water heater. Finally, figure out your home's First Hour Rating to get the right size water heater for the home (FHR). These are the gallons that a typical hot water heater can deliver to your house in an hour.
What is hard water?
As a general rule, hard water has a higher concentration of minerals in it compared to purified tap water. The minerals calcium or magnesium are the primary contributors to the water's hardness, which rises as more of these elements dissolve. There are two positively charged ions in magnesium and calcium: As a result of the calcium and magnesium in hard water, additional positively charged ions have a more difficult time dissolving. A lack of dissolvability in hard water is a direct result of this phenomenon.