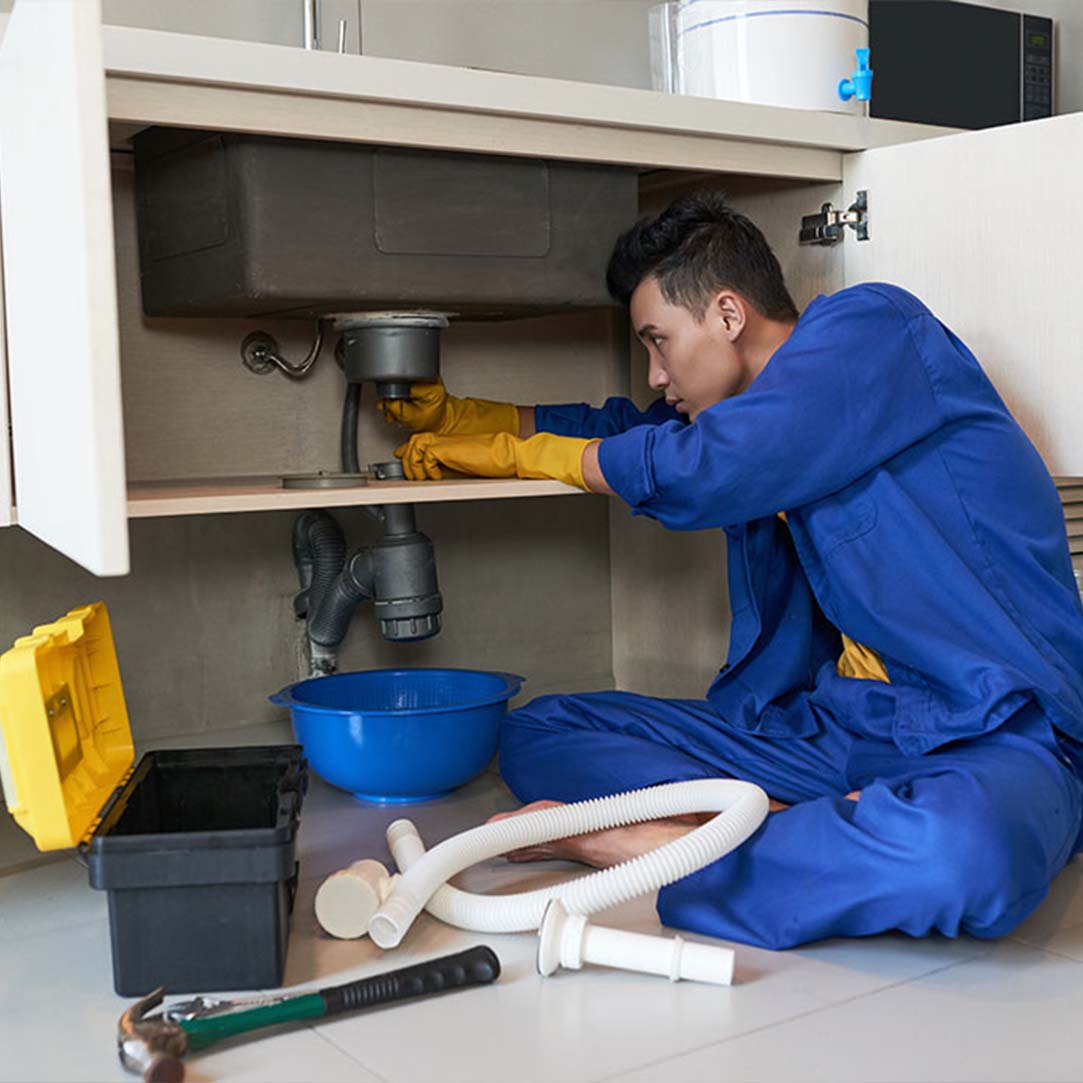 Expert Drain Cleaning, Drain Clearing, & Drain Installation Services in Kettering
There are only a few things that are more critical to homes and businesses than drains. This is because they remove wastewater quickly. These vital plumbing components make life a little easier for everyone. Our drains are rarely noticed until they become clogged.
Kettering Plumbing & Drain is Greater Dayton, Ohio's leading pick for all drain services. When it comes to installing, cleaning, and clearing the drains in your home, you can rely on our team of skilled plumbers. Discover what a difference we can make to your plumbing immediately with our low-cost drain services!
Expert Drain Cleaning & Drain Camera Services in Kettering Ohio

How Do You Get Drains Unclogged?

There are many people who resort to utilizing harsh chemical detergents like Drano once they have a clogged drain in most modern buildings and this substance is toxic. We're the best choice in Kettering for eliminating drain blockages! Drain clog clearing is our specialty. Chemical drain cleaners like Drano and some off-drain cleaners are strongly discouraged by us and by all other plumbing experts since everything that is slid down your drainpipe could end up in the water bodies supply. Even if it's been digested, this can still be bad for you. In addition, it might cause damage to the plumbing in your home. Natural enzymes are a better option than chemical cleaners since they break up the blockage in your drain and remove it without hurting the drain or contaminating the water in any way.
Know When to Call an Expert
More extensive drain line blockages may necessitate the services of a plumber in the Greater Dayton area if natural enzymes fail to clear them. Drain camera, drain imaging, extensive drain line inspection, and state-of-the-art camera systems are among the services we offer. We at Kettering Plumbing & Drain have the skills and equipment to handle sewer camera inspections and tree root intrusions. Using video cameras, we can examine sewer pipes and drains. Trenchless pipework, drain camera inspections, sewer repairs, and other plumbing services are all part of what we do. Checking access points, detecting plumbing and sewer pipe issues, sewer pipe inspections, and more are just a few of the services we provide in real-time.
Check Out Our Best Plumbing Offers in Kettering, Ohio!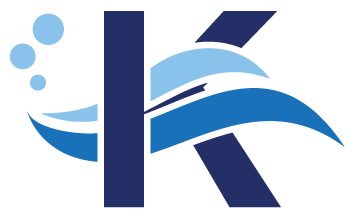 Schedule Diagnostic Call
Schedule Now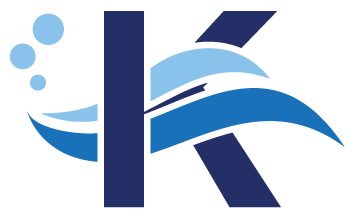 Instant Online Estimate
Get a Free Estimate
Kettering Plumbing & Drain
Expert Drain Services in Kettering, Dayton & Xenia, OH

Drainage issues are more than just an eyesore. They can also be a health threat that causes trash to back up inside your home. When it comes to avoiding drain problems, Kettering Plumbing & Drain feels that the greatest defense is a proactive one that includes professional installation and yearly inspections.
Our Drain Services Include:
Drain installation

Drain repair

Snaking

Camera inspections

Drain replacement

Drain unclogging

Drain clearing

Hydro jetting
See What Our Customers Are Saying
Our customers are our top priority. We strive to provide five star services and ensure that you leave with a smile on your face.


"We had a great experience with this company for a basement remodel project. We had an aggressive schedule and they were very responsive and flexible with us with regard to scheduling their crews to keep other trades on task."


"Mike made a very bad day so much better! fast, polite, and very professional. Even cleaned up the mess. Thank you for taking such good care of me! I recommend Kettering Plumbing & Drain for all your plumbing needs."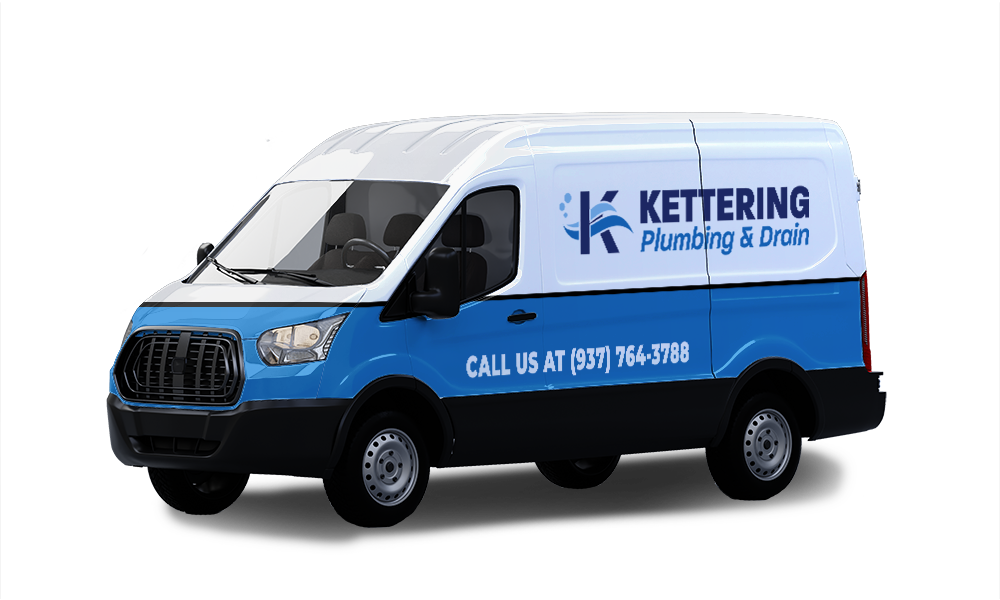 Frequently Asked Clogged Drain Questions
What Are the Signs of a Clogged Drain?
 When drains are clogged, one or more of the following signs may be present: water takes longer than usual to drain from sinks and tubs; water backs up in sinks and tubs during flushing; gurgling noises can be heard in the pipes; foul odors are noticed coming from the drains.
Can You Get Rid of Clogs on Your Own?
 If you notice any of the above issues, you can try to remedy the situation yourself by using a liquid clog remover. These cleaners are available for purchase at hardware and grocery stores. However, you need to be careful when using them. Commercial drain cleaners can irritate your skin, eyes, and lungs. They can also damage your drains or pipes in some cases. Finally, if you decide to use a clog remover, make sure that you check the manufacturer's instructions regarding which drains the product should be used with—most products should not be used in toilets.
When Should You Call a Professional Plumbing Service?
Ideally, if you're having any of the issues listed above, you should call a drain cleaning company as soon as possible. These professionals can find the clog and clean your drains for you. If you ignore the clog, sewage may spill out into your home, leading to expensive cleanup and repairs.
If you're trying to solve the issue on your own with clog remover, pay attention to how much you use. If you are using that product on a regular basis, your drains need professional help.