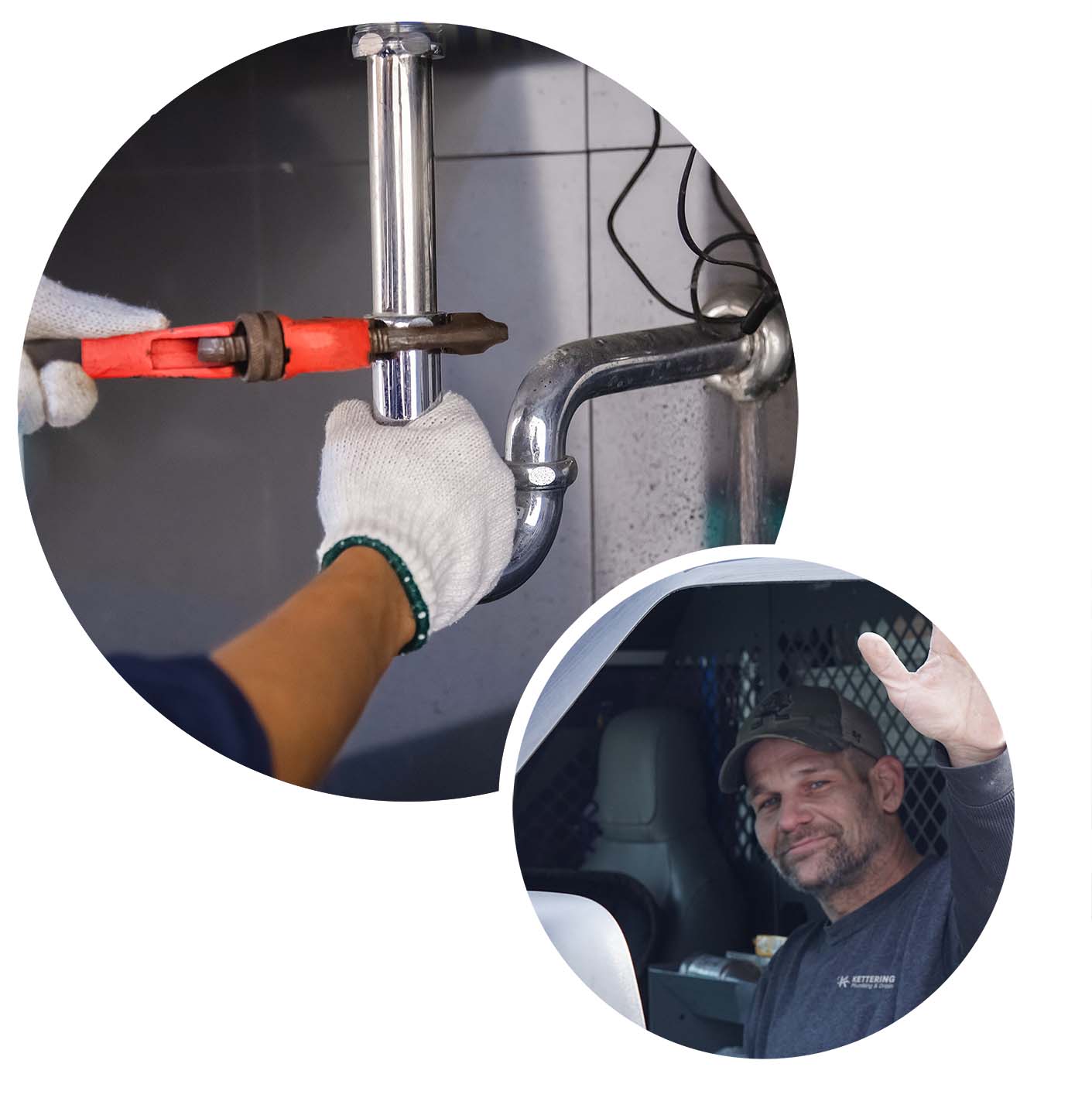 Your Kettering Bathrooms & Tubs Experts
Professional Bathroom Remodels & Bliss Walk-In Tub Installation in Kettering
Your luxury bathroom is the best place to unwind after a long day's work. Everyone should be able to use the restroom in their own house, regardless of their age, mobility, or health. Installing a Bliss Walk-In Bathtub® in the greater Kettering area has never been easier than with Kettering Plumbing & Drain!
Bathroom remodeling is an enormous undertaking. There is no job too big or too small for our crew. We can handle everything from replacing a sink to replacing a toilet to installing a new shower or bathtub. When you work with Kettering Plumbing & Drain, you can relax knowing that your property is in capable hands and that you're doing business with the most qualified. While we're at it, we'll do everything we can to keep your everyday life and routine as normal as possible.
Kettering, Ohio Plumbing SERVICES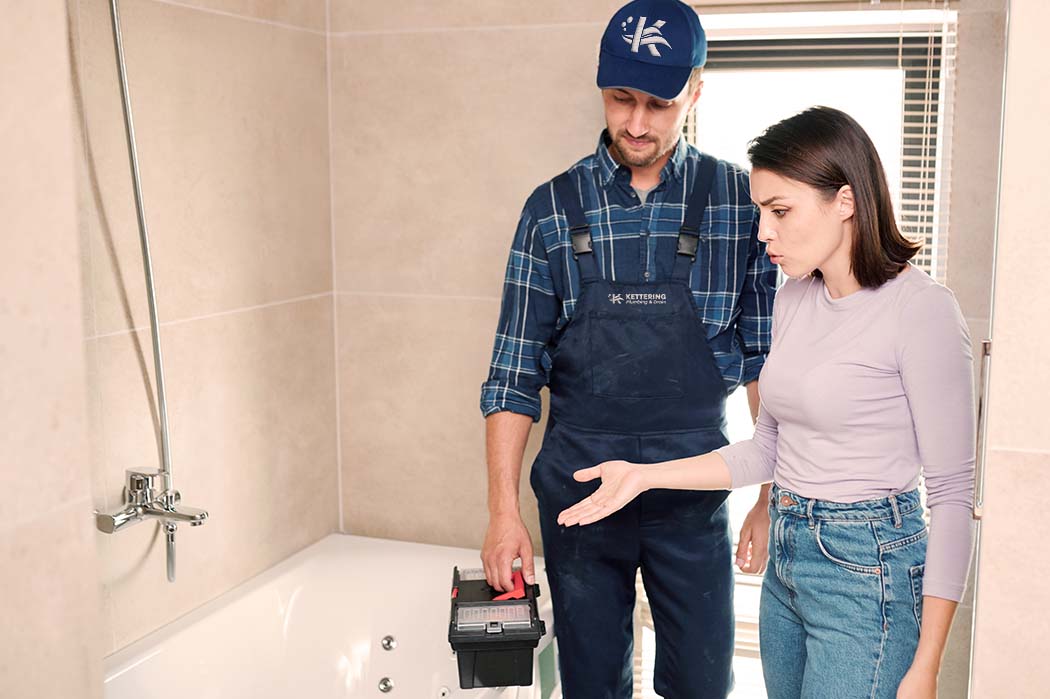 You put forth a lot of effort to keep your home and property running smoothly. Having the bathroom of your dream does not have to be an expensive proposition. You can count on the bathroom remodeling experts at Kettering Plumbing & Drain to get the job done on time and within your specified budget!
We use goods from well-known manufacturers like Moen, Kohler Co., and Bliss Walk-In Tubs, to name just a few. A new sink, glass shower door, walk-in bathtub, bespoke shower head, or a beautiful tile floor are just a few of the services we provide.
Renovating your bathroom is a terrific opportunity to give your home a new look while also improving the quality of life for everyone who uses it. Your home's appearance and comfort are important to you, and remodeling your bathroom may easily provide you with a great return on investment when handled by a professional plumbing specialist. Find out how much your next project will cost.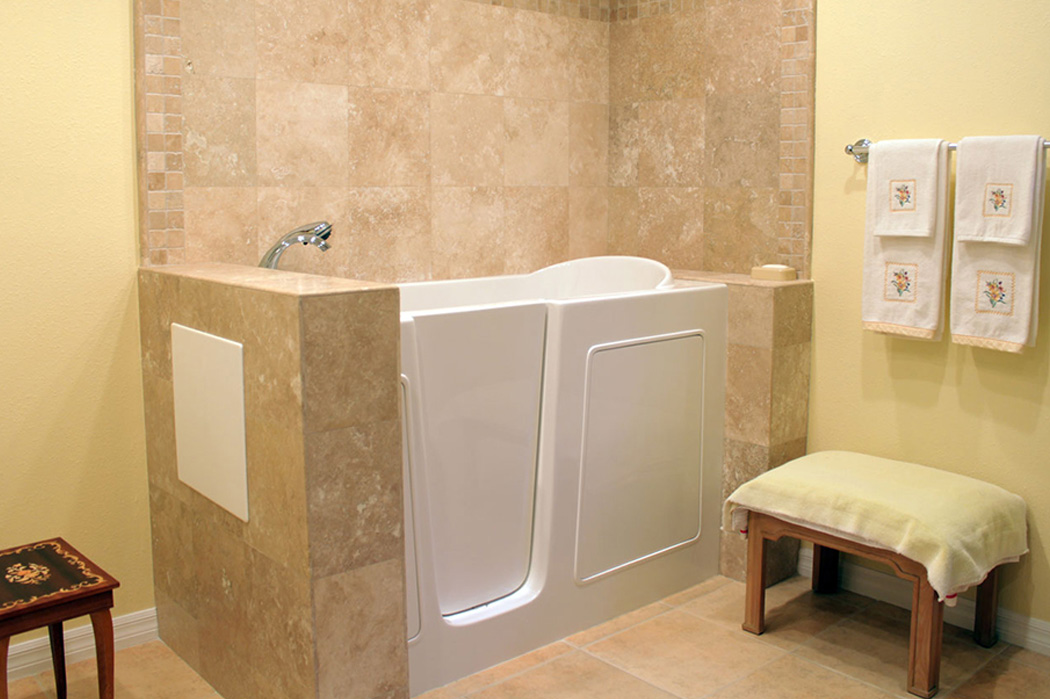 Bliss Walk-In Tub Installation
Bliss Walk-In Tubs® are proudly installed by Kettering Plumbing & Drain. Bliss Tubs is proud to offer one of the best walk-in tubs on the market today. With a Bliss walk-in tub, you'll be able to bathe safely once more. Therapy systems that include air massage, mixing valves, water jets, and aromatherapy are extremely popular. Get in touch with Kettering Plumbing & Drain right now to learn much about how Bliss Bath Tubs may improve your quality of life today.
Check Out Our Best Plumbing Offers in Kettering, Ohio!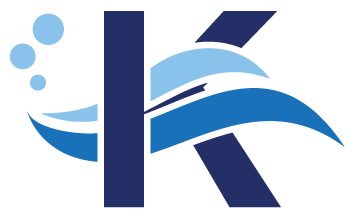 Schedule Diagnostic Call
Schedule Now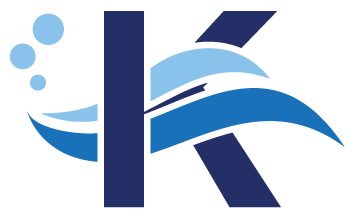 Instant Online Estimate
Get a Free Estimate
Kettering Plumbing & Drain
Why Trust Kettering Plumbing & Drain?
Kettering Plumbing & Drain is the plumbing company you call when you need fast, dependable service at a price you can afford. We promise that your plumbing woes will be a thing of the past with our high-quality, cost-effective services. There is a lot of competition in the plumbing sector in the Miami Valley region. A plumbing company must walk a delicate line and work hard to distinguish itself from the competition in order to build a good reputation for integrity and high-quality service at competitive pricing.
That is exactly our goal at Kettering Plumbing & Drain. Customers will tell you that we live up to our moniker. The Greater Dayton and Cincinnati communities can count on us as a locally owned and operated plumbing company to stand behind our work. In the Miami Valley, we are the most highly reputable plumbing company for all of your plumbing needs, from repairs to installations to winterizations to pipes to water heaters to sewer repairs to inspections to emergency plumbing repairs. Every day of the week, including holidays, we're here to help residents of Kettering and the surrounding areas of Dayton and Beavercreek, as well as Troy, Trotwood, and Xenia, as well as the towns of Yellow Springs, Lebanon, West Chester, and Maineville. Our service region also extends to all of Southwest Ohio, including the Greater Cincinnati area.
When you need a plumber who can handle everything from toilet repairs to drain cleaning to sewer lines and excavations, you can count on us to get the job done. We've got you covered for everything from sump pumps to shower repairs to toilet clogs to overflowing toilets. Water damage cleaning, removal, rapid flooding services, basements flooding, clean up, minor repairs, mold removal, and more are some of the other services we provide in addition to mold remediation. Our company, Kettering Plumbing & Drain, is pleased to offer Bliss Walk-in Tubs® installation.
See What Our Customers Are Saying
Our customers are our top priority. We strive to provide five star services and ensure that you leave with a smile on your face.


"We had a great experience with this company for a basement remodel project. We had an aggressive schedule and they were very responsive and flexible with us with regard to scheduling their crews to keep other trades on task."


"Mike made a very bad day so much better! fast, polite, and very professional. Even cleaned up the mess. Thank you for taking such good care of me! I recommend Kettering Plumbing & Drain for all your plumbing needs."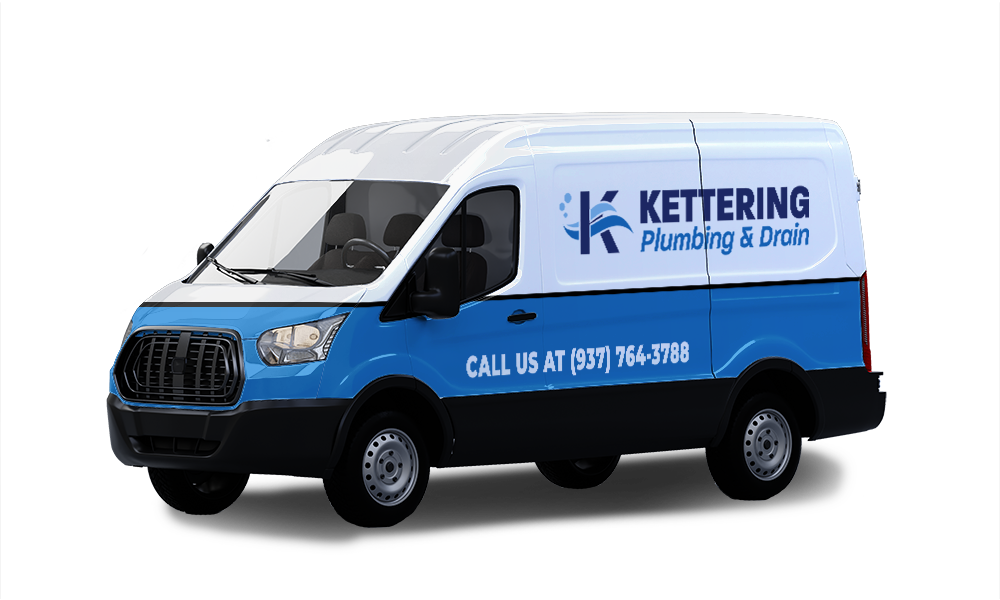 Frequently Asked Bathroom Remodels & Bathtub Installation Questions
Does Kettering Plumbing & Drain ever work with subcontractors?
Yes, but plumbing is not one of the activities we engage them for. In some cases, we may need to collaborate with construction companies or carpenters in order to complete the full project.
Why should I remodel my bathroom?
Remodeling a bathroom may be a major task. It's a big commitment in terms of both time and money, but the end result is a completely redesigned space in your house. So, it's only reasonable to pause and consider whether or not you should begin a bathroom renovation in the first place.
Can the Bliss Tubs Walk-In Tub be used as a shower?
A hand-held showerhead is included in the deluxe faucet set from Bliss Tubs, which is normally installed on the tub deck. If you like, the showerhead can be installed on the wall by your installer.