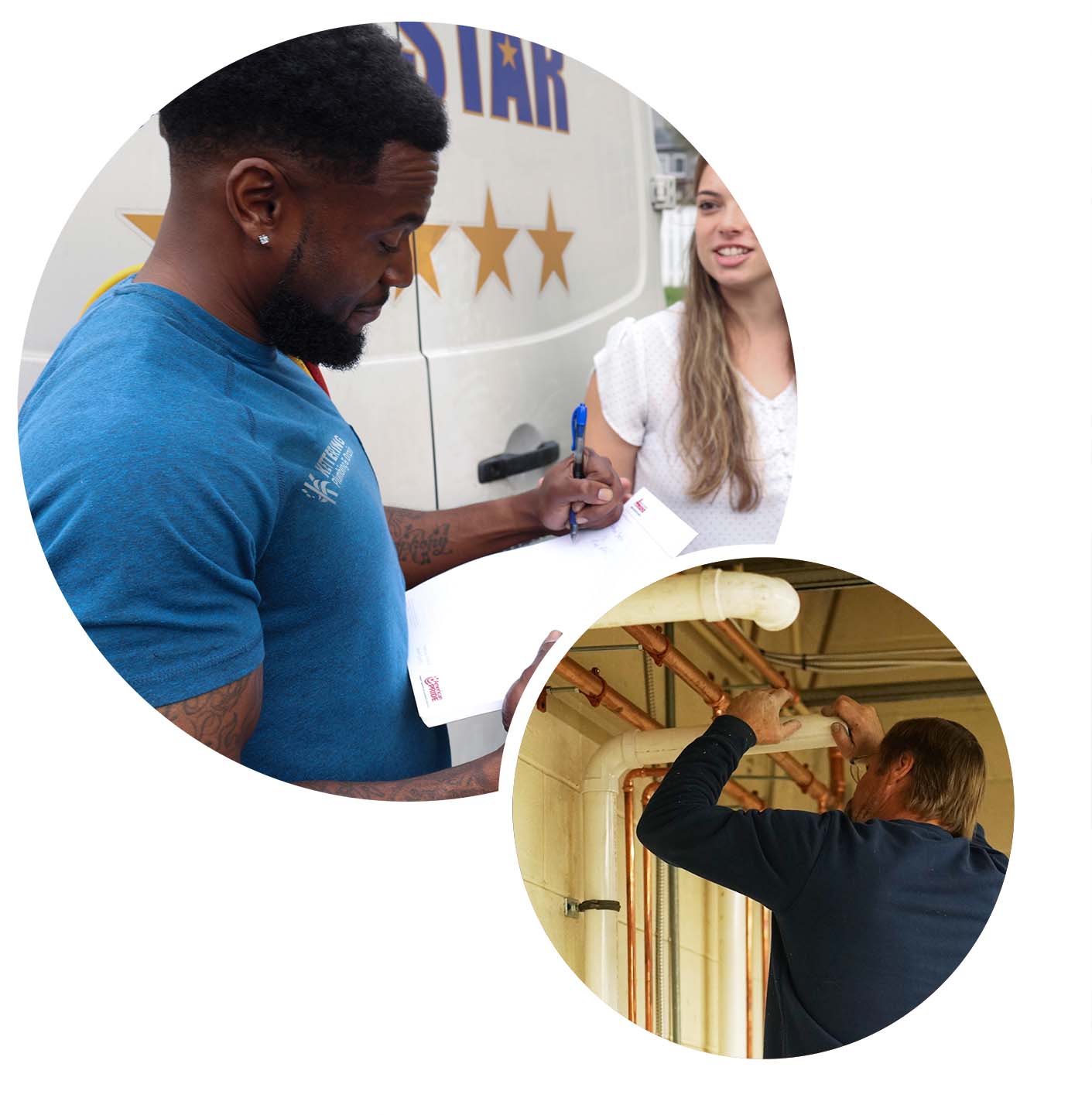 Drain, Sewer & Water Line Excavation
Expert Drain Cleaning & Excavation Services in Kettering
With Kettering Plumbing & Drain, you won't have to delve deep into your wallet to pay sky-high prices that other local contractors charge. Call Kettering Plumbing & Drain immediately if you need residential or commercial sewage system services or excavation services in the Greater Dayton area! For all of your plumbing and excavating needs, such as sewage line repair, piping, water tap repairs, well conversions, and more, we are your go-to local drain cleaning and excavation experts. Is there a problem with your drain? Any time water comes back up after flushing your toilet or garbage disposal, you need to call in a plumber to unclog the line and restore your plumbing. If you have a drainage issue, big or small, Kettering Plumbing & Drain can address it, and our service is affordable. 
Kettering, Ohio Plumbing SERVICES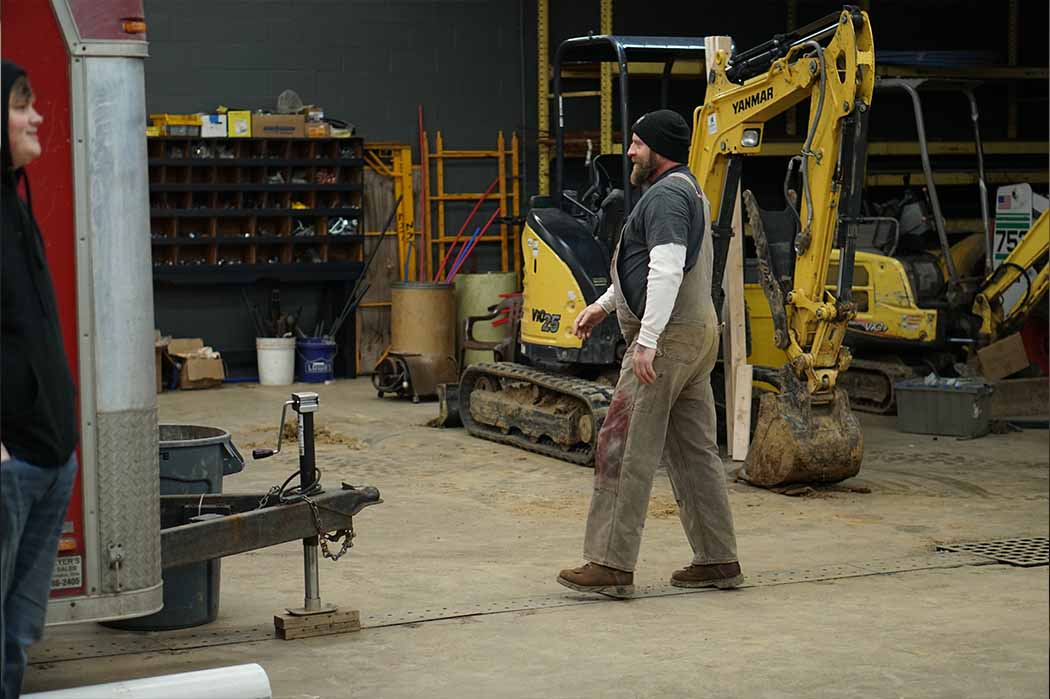 Drain Excavation & Sewer Line Services in Kettering, OH
Our drains get clogged for a variety of reasons. It's not unusual for our sinks, showers, tubs, toilet, sewage system, washer and dryer, and kitchen items that depend on our drain system to block up over a lengthy period of time. Hair, grease, oil, food, ground coffee, apparent foreign items, toys, pieces of dishes, dirt and mineral buildup, sanitary items like diapers and baby wipes, hand towels, and much more are some of the most typical things that clog residential drains and cause havoc on plumbing systems.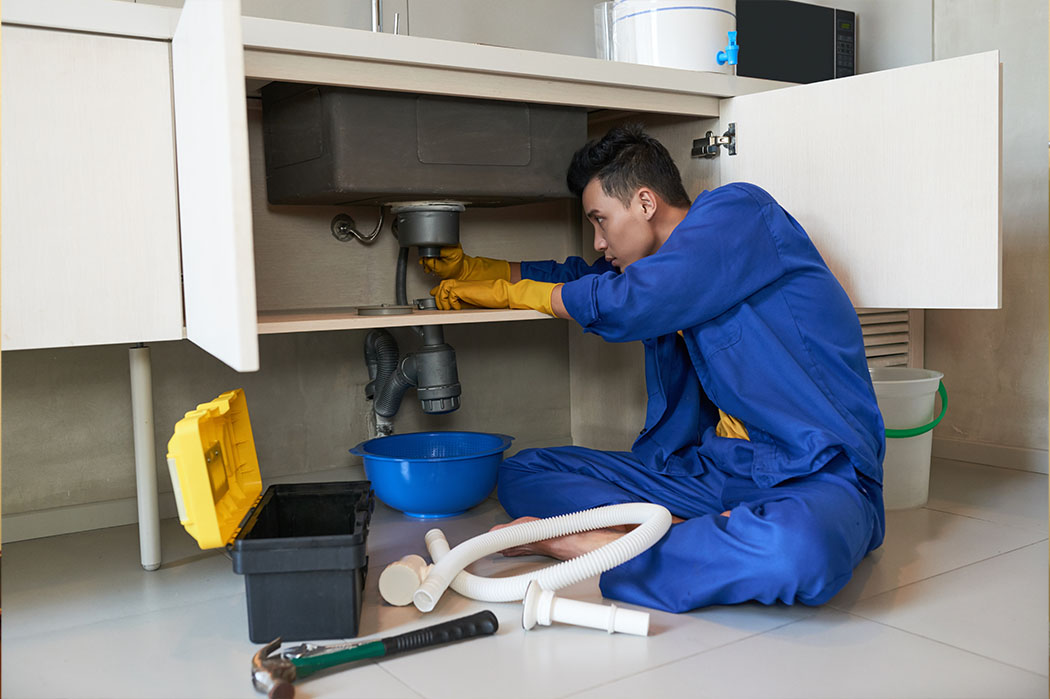 Expert Drain Cleaning & Drain Camera Services in Kettering Ohio
Do you need drain cleaning or drain camera services in the Greater Dayton Ohio area. If so, you are encouraged to have a sewage line video inspection performed by Kettering Plumbing & Drain. We perform drain services at a minimal cost to find the clog in your pipes without digging. Depending on your needs, we can assist with unclogging the drain or even look into replacing the drain line. With our drainage camera services, we will show you all of your alternatives.
Check Out Our Best Plumbing Offers in Kettering, Ohio!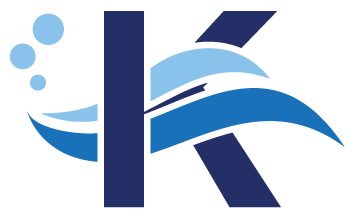 Schedule Diagnostic Call
Schedule Now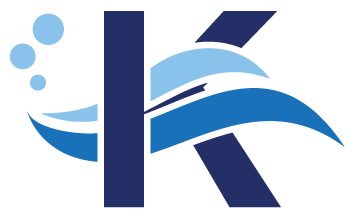 Instant Online Estimate
Get a Free Estimate
Kettering Plumbing & Drain
Know When to Call an Expert for Your Drain Blockage, Drain Cleaning Job

More extensive drain line blockages may necessitate the services of a plumber in the Greater Dayton area if natural enzymes fail to clear them. Drain cameras, drain imaging, extensive drain line inspection, and state-of-the-art camera systems are among the services we offer. We at Kettering Plumbing & Drain have the skills and equipment to handle sewer camera inspections and tree root intrusions. Using video cameras, we can examine sewer pipes and drains. Trenchless pipework, drain camera inspections, sewer repairs, and other plumbing services are all part of what we do. Checking access points, detecting plumbing and sewer pipe issues, sewer pipe inspections, and more are just a few of the services we provide in real-time.
When our local plumbers come, they'll choose one of the following processes to clean out your drain:
Using a water jet

The forceful jets of water produced by extremely high pressure

Stunting/preventive stunting

Muriatic acid or hydrochloric acid is a strong acid (which is more naturally occurring)

Drano or other extremely toxic and corrosive drain cleaning chemicals will not harm your pipes or produce the corrosion that would be caused by any of these ecologically friendly procedures.
See What Our Customers Are Saying
Our customers are our top priority. We strive to provide five star services and ensure that you leave with a smile on your face.


"We had a great experience with this company for a basement remodel project. We had an aggressive schedule and they were very responsive and flexible with us with regard to scheduling their crews to keep other trades on task."


"Mike made a very bad day so much better! fast, polite, and very professional. Even cleaned up the mess. Thank you for taking such good care of me! I recommend Kettering Plumbing & Drain for all your plumbing needs."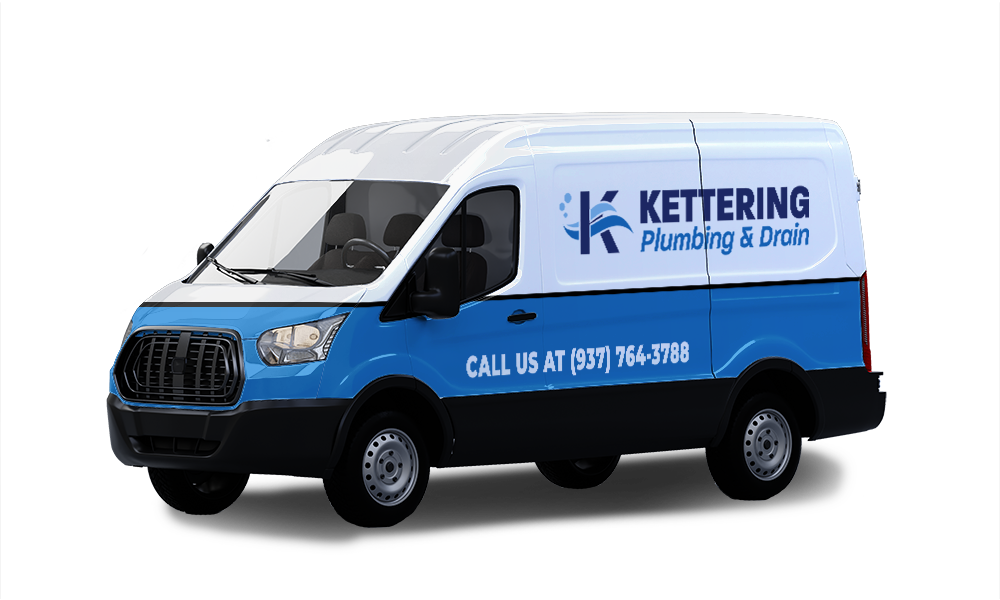 Frequently Asked Drain, Sewer, & Excavation Questions

What is sewer and drain cleaning?
The city's main sewer line is connected to a network of drains and pipes in your home. All drains from toilets, baths, baths, restrooms, and even your utility sink are included. The fact that your home has so many drains and pipes means that they will eventually become clogged. That's the downside of owning a property. The smells, noises, or slow drains from most of your plumbing gear will tell you if you need drain and sewage systems. Do not do this on your own; an experienced and certified competent plumber should be called in to clean the sewers and drains on your property.
Do most homes have a sewer cleaning drain?
Yes, every property should have a drain for sewer cleaning. In spite of this, our experts have come across a few older homes that omitted one altogether. You can rely on Kettering Plumbing & Drain to identify or construct a sewer cleaning drain if you are concerned about it or if your property already has one.
Do all houses have sewer cleanouts?
Sewer clean-outs aren't in every home, which is a shame because they should be in every home. Using these clean-out drains, you can inspect and fix any plumbing issues without having to take apart your toilet.