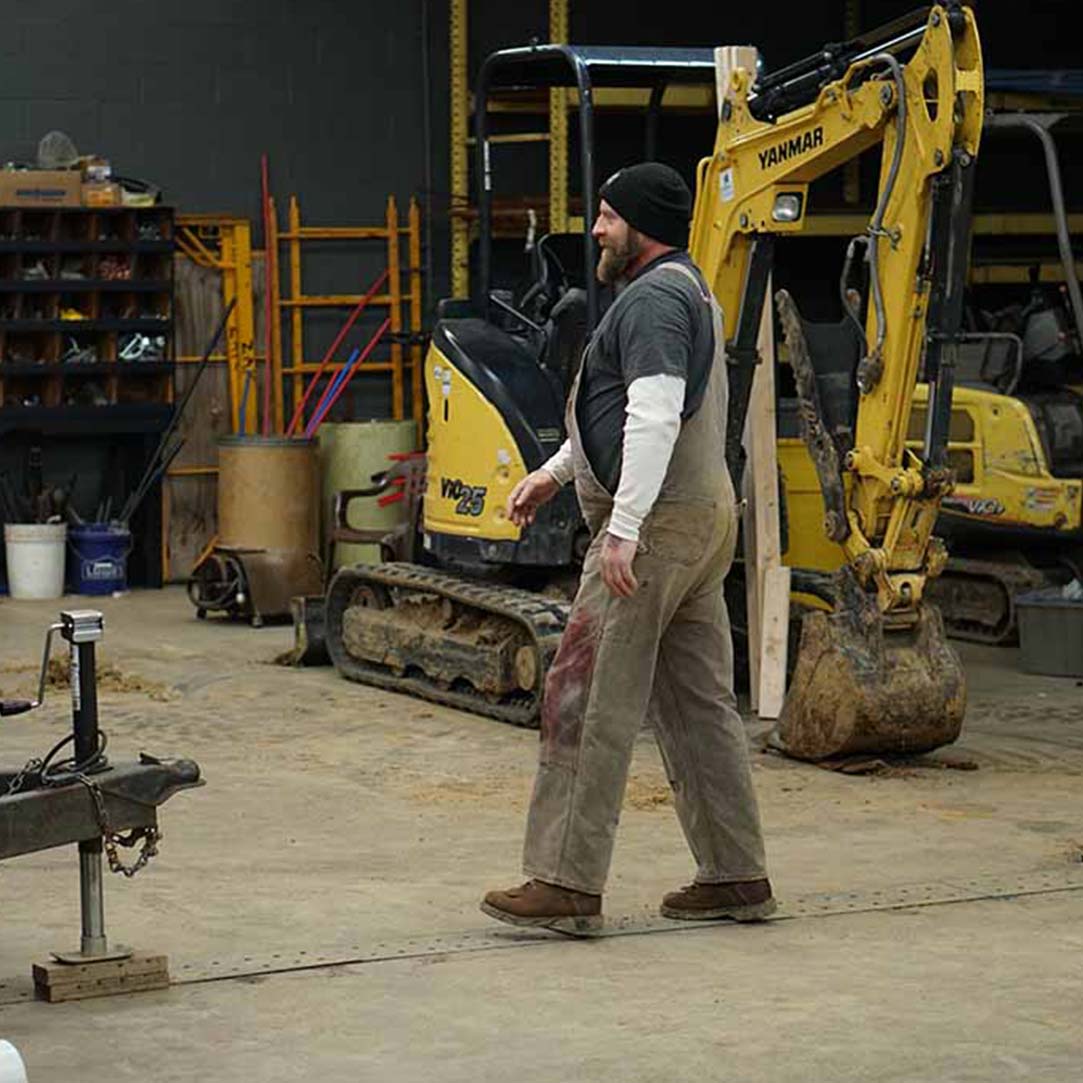 Expert Drain & Sewer Line Excavation Services in Kettering
Are you trying to find reputable excavating contractor in the Kettering Ohio area? There is no need to look any further. You can rely on Kettering Plumbing & Drain to handle all of your home and business plumbing needs with precision.
With Kettering Plumbing & Drain, you won't have to delve deep into your wallet for sky-high price rates that other contractors charge. Contact Kettering Plumbing & Drain today if you need drain and excavating services for your Kettering, Ohio, home or business. For all of your plumbing and excavating needs, such as sewage line repair, piping, water tap solutions, well conversions, and more, we are your go-to local drain excavation contractor.
Excavation for Sewer Lines in Kettering

Residential and business sewage systems are frequently plagued by issues related to flooding, excessive water flow, and tree roots. The plumbing experts at Kettering Plumbing & Drain are ready to assist you if your sewage line needs replacement or repair. Excavation can be done in one of four ways:
Because sewer lines are typically buried several feet below ground level, the most common technique of sewer line restoration involves digging a trench around the line to provide access to the damaged area so that the line may be repaired and buried once more. Kettering Plumbing & Drain uses a backhoe to properly replace the area once the line has been repaired to restore your land. Some pipe configurations or locations need trenching, and this may be your only option.
Commercial and residential premises' water mains have an average lifespan of more than 50 years. But when you have a minor leak, that necessitates immediate water line repair. At the very least, this can be a major nuisance. Flood damage can be severe in the worst-case scenario. For example, imagine that the water main is leaking in your home or business. It's crucial to hire a water line repair specialist who is both licensed and insured as soon as possible if this is the case. Pipeline excavation services for new and ancient buildings are no problem for us.
Trenchless Sewage Line Repair

Based on your pipes, it may be possible to do trenchless repairs instead of excavating up a full trench by putting small access openings where the broken line begins and ends. In order to install the new pipe, we first have to remove the old one. Trenchless repairs are common, and they can be completed considerably more quickly than traditional methods. Traditional techniques of underground pipe repair inflict more harm on yards and driveways because they disturb the entire length of the pipe rather than just the beginning and finish of the run.
Gas Line Installation & Repair

Expertise is required for plumbing operations involving gas lines. The installation and repair of gas lines must be done with extreme care, as any leakage might pose a major health concern. When it comes to gas line plumbing, great caution should be used instead of the usual level of care. Adding more underground gas lines can power a wide range of appliances and gadgets, including drying and heating equipment, water heaters, fireplaces, barbecues, and more. In order to ensure the safety and longevity of your new gas lines, we utilize only high-quality products.
Kettering Plumbing & Drain
Drain, Sewer, & Excavation Services in Kettering
Digging and Excavation Services in Ohio's Tri-State Area. Building projects, renovations, and new construction all necessitate the use of excavation services, which should only be carried out by professionals. Hire a skilled excavating contractor like Kettering Plumbing & Drain to fix your residential and business plumbing, sewer, or septic issues. Residential and business excavation projects can be handled by our certified, bonded, and insured crews.
Signs Excavation Might Be Necessary
There is a slow drain or the draining is taking too long.

Sink and toilet facilities that smell like sewage or sewer gas

There is a sinkhole or indentation in your sewage pipe due to the dissipation of the soil in the pipe.

Having an area of your lawn that looks unusual may be due to the fact that your drainage system is seeping into your yard.
See What Our Customers Are Saying
Our customers are our top priority. We strive to provide five star services and ensure that you leave with a smile on your face.


"We had a great experience with this company for a basement remodel project. We had an aggressive schedule and they were very responsive and flexible with us with regard to scheduling their crews to keep other trades on task."


"Mike made a very bad day so much better! fast, polite, and very professional. Even cleaned up the mess. Thank you for taking such good care of me! I recommend Kettering Plumbing & Drain for all your plumbing needs."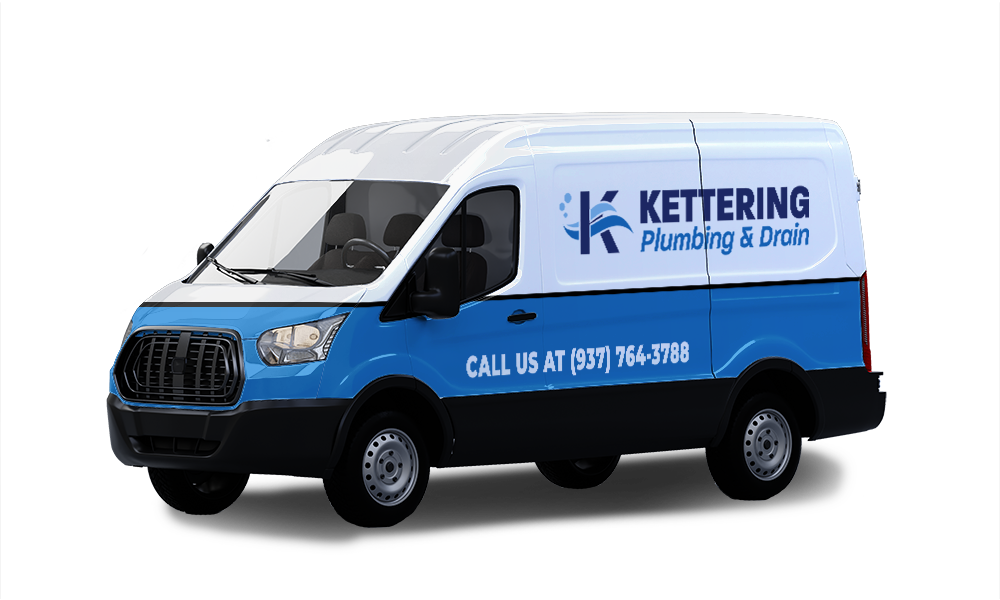 Frequently Asked Excavation & Sewer Questions

What is sewer and drain cleaning?
 All household wastewater is flushed out to the city's main sewer line through a network of drains interconnected to pipes in your home. This includes any sink, shower, bath, and toilet drains. Because several drains and pipes are running throughout your home, they may inevitably become clogged at some point. That is why homeowners need to have their sewage lines cleaned on occasion by licensed plumbing professionals.
Do most homes have a sewer cleaning drain?
Although a sewer cleaning drain should be installed on every property, our experts have run into several older homes without them. Whether your sewage cleaning drain is clogged or if you don't have one at all, call Kettering Plumbing & Drain to arrange for an expert to locate and install one.
Do all houses have sewer cleanouts?
Sewer cleanouts are not installed in every home, but they should be. These outlets allow accessible evaluations of plumbing problems and prevent issues such as toilet disassembly.