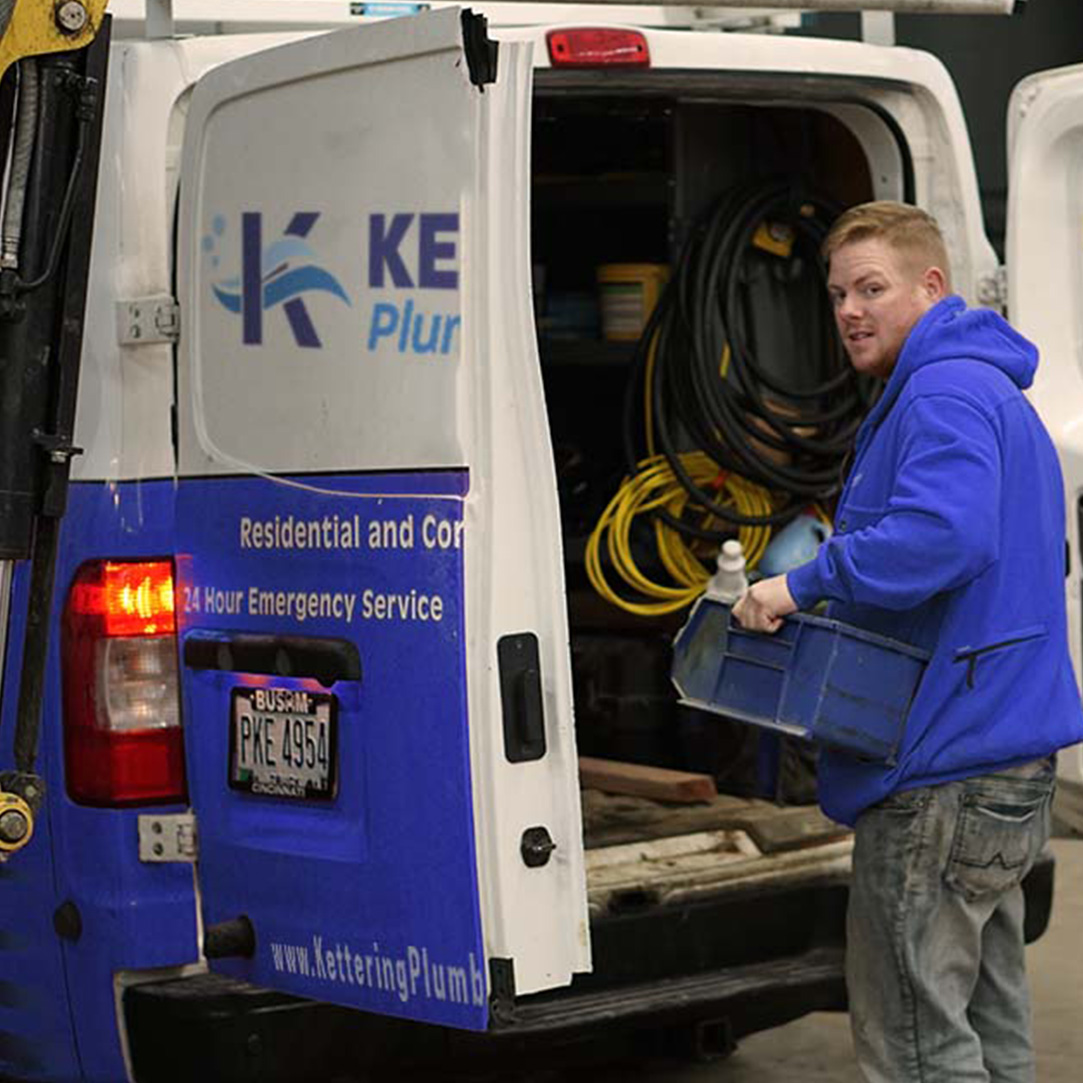 Plumbing Repair & Maintenance Services
Commercial Plumbing & Drain Services in Kettering
Is your business in the Greater Dayton area in need of a local expert plumber? Look no further than Kettering Plumbing & Drain! Our plumbers are local licensed professionals who provide a range of plumbing services to businesses of all sizes. As a top-rated Dayton and Xenia area plumbing contractor, we are dedicated to providing affordable solutions for businesses like yours. We are here to help businesses with all of their plumbing needs—anything from drain maintenance to water heater installation, from plumbing repair, pipe installation to excavation, plumbing installation, gas and water line repair, installation, and replacement. Our plumbers are experienced in all types of piping systems, so our services can benefit businesses in need of plumbing repair as well as property owners looking to build a new facility.
We've been in business for decades and have a solid track record. We've served thousands of customers on big and small projects. Take advantage of our experience for your plumbing needs. Contact us to receive a free estimate on your next project.
Kettering, Ohio Commercial Plumbing SERVICES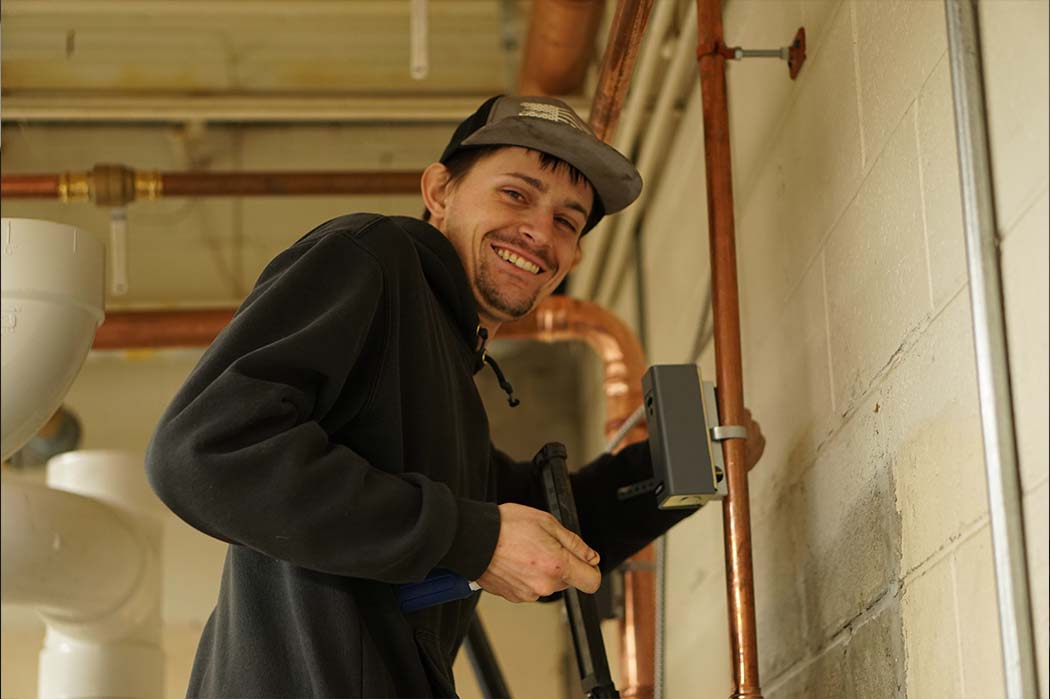 The tankless water heaters Kettering Plumbing & Drain offers to business owners are the best on the market. Electric and gas heaters are also collected by Kettering Plumbing & Drain for servicing. Some of the trusted brands we offer include Navien® and Bradford White®. Among the many services we offer are designing and installing water supply lines on residential and commercial properties of all sizes and types; all these are done by our expert technicians. Given the importance of water lines and drainage pipes to continued business operation, we have a program that can help you maintain your existing equipment and extend its life.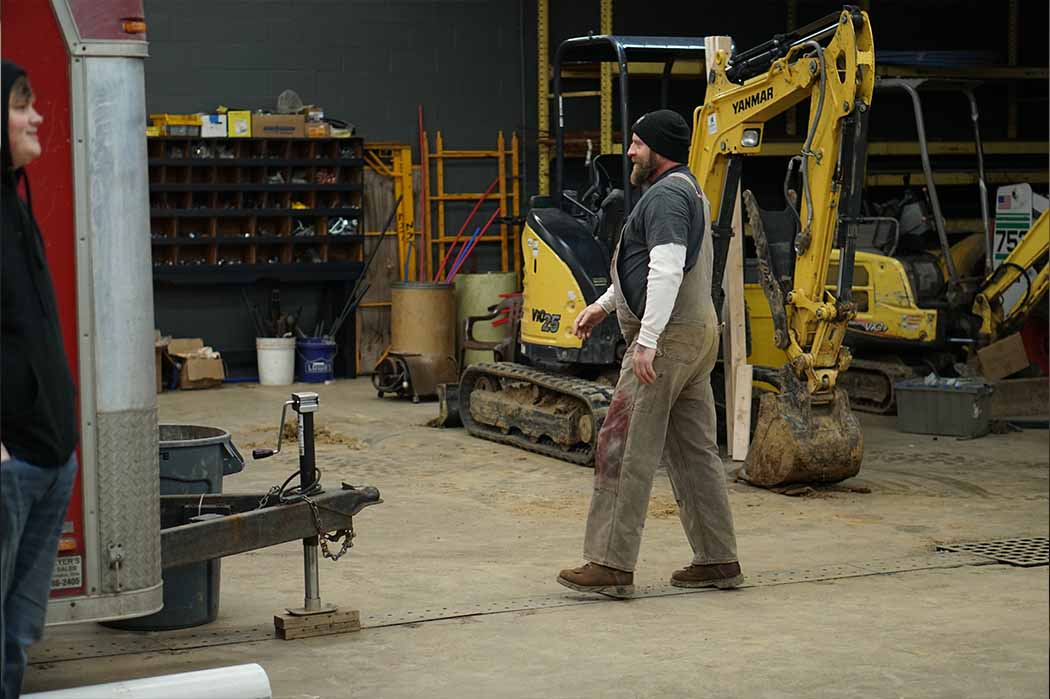 Gas line problems present severe safety hazards to you, your building, and those who work there. Calling a professional plumber when you suspect a plumbing issue can save you the high cost of emergency repairs and your property value by preventing those problems from progressing. Our gas-line repair services are fast and thorough to ensure the safety of your family, coworkers, employees, tenants, and properties. Our technicians perform gas line testing, including pneumatic line testing, using state-of-the-art technology.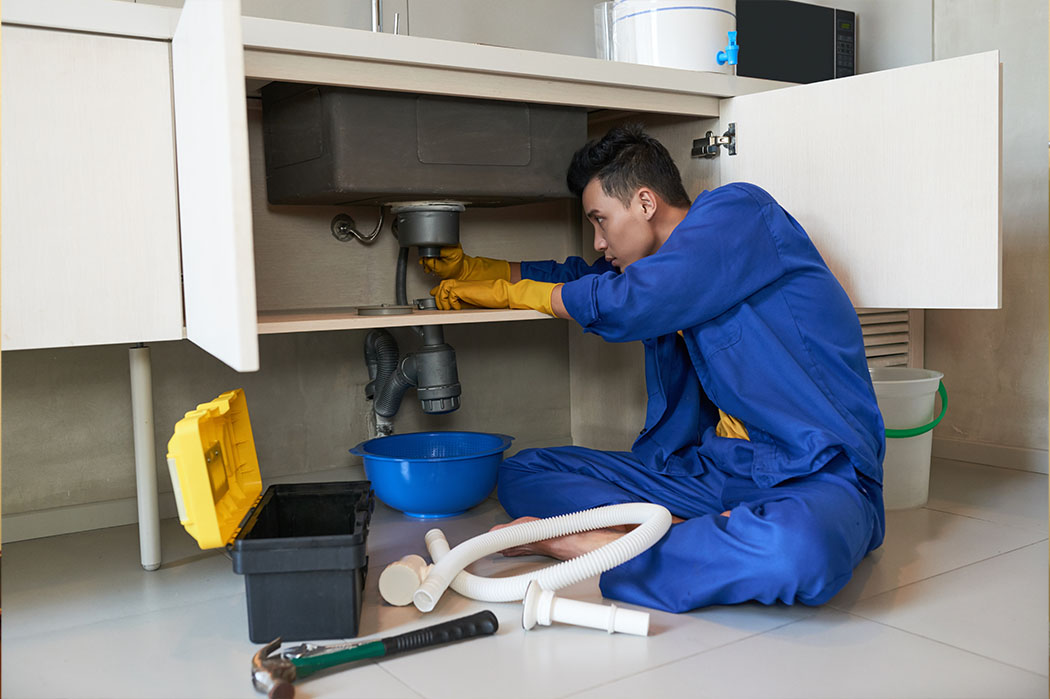 Our commercial plumbing services include drain line inspections, backflow certification, and installation and comprehensive drain cleaning services that are second to none. We clean grease traps and provide sewer jet cleaning services that are certain to help you keep these essential plumbing necessities in prime working order without a glitch. Essentially, this leads to far fewer drain problems and greater customer satisfaction for your valued tenants, enabling our customers to enjoy high quality at competitive prices in the marketplace.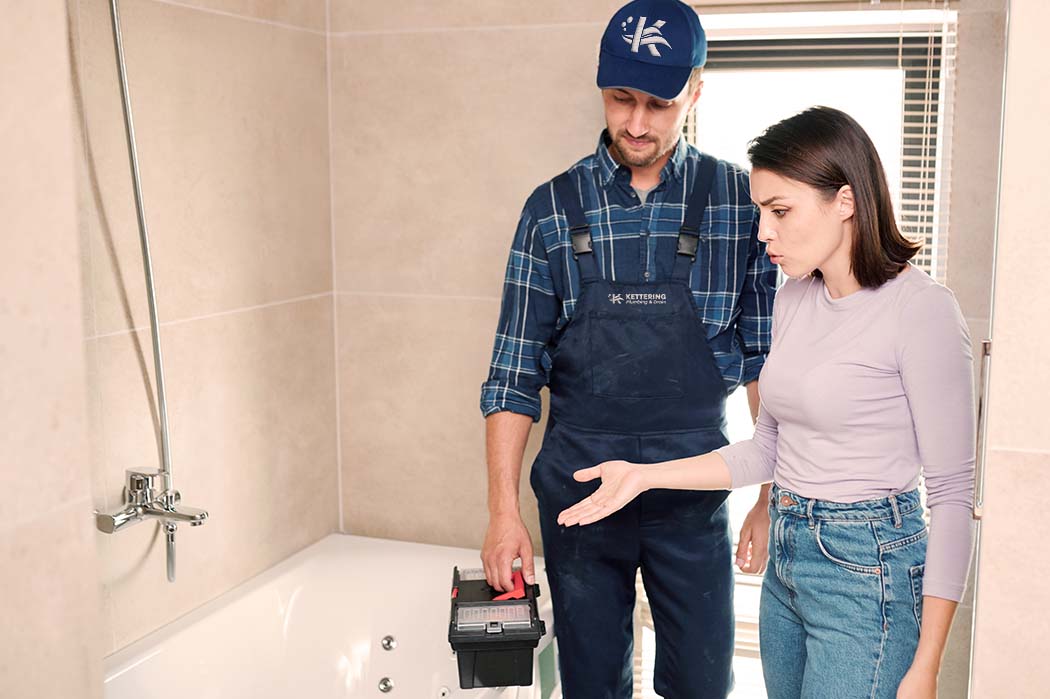 Emergency Plumbing Services

We're always ready to help with plumbing emergencies—24 hours a day, 7 days a week. We understand that plumbing emergencies can happen at any time, so we can schedule all appointments on short notice and stand by our customers with quick response times to serious emergencies. No recordings or machines—when you call Kettering Plumbing & Drain, you'll always talk to a live representative.
Kettering Plumbing & Drain
Commercial Plumbing Services From the Experts

When it comes to plumbing, you don't want to hire just anyone. You want the best—an experienced and trustworthy commercial plumbing repair and maintenance company.
Kettering Plumbing & Drain is the premier commercial plumber in the Miami Valley area. With a sterling reputation for excellent customer service, we are dedicated to providing our clients with reliable first-class service. We'll repair or replace your equipment quickly and cost-effectively when it breaks down so that you never experience an interruption in your business operations. Let us show you what sets us apart from the rest!
Kettering Plumbing & Drain
Licensed Commercial Plumbing Services You Can Trust

Professional plumbers at Kettering Plumbing & Drain offer a wide range of plumbing services to commercial areas. When you need a water heater repaired, an emergency drain cleaning, an assessment of your water flow, water softener installation and repair, or drain cleaning, let us, with our years of relevant experience, handle the job. We service:
        

Office buildings

        

Car Washes

        

Shopping malls

        

Retail stores

        

Restaurants

        

Healthcare facilities

        

Industrial facilities

        

Apartment complexes

        

School buildings

        

and more!
See What Our Customers Are Saying
Our customers are our top priority. We strive to provide five star services and ensure that you leave with a smile on your face.


"We had a great experience with this company for a basement remodel project. We had an aggressive schedule and they were very responsive and flexible with us with regard to scheduling their crews to keep other trades on task."


"Mike made a very bad day so much better! fast, polite, and very professional. Even cleaned up the mess. Thank you for taking such good care of me! I recommend Kettering Plumbing & Drain for all your plumbing needs."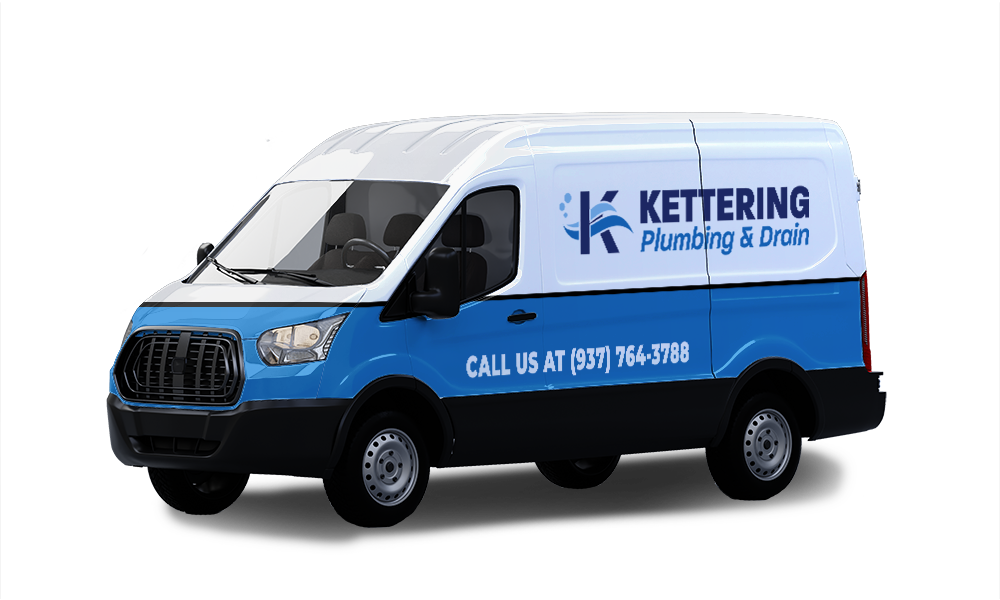 Get a Free Plumbing Estimate in Kettering, OH!
Whether your drain is clogged, you have a leak, or simply need help with your sump pump or septic system, it's important to hire an experienced plumber that can do the job efficiently. As a local, family-owned and operated plumbing company, your friends at Kettering Plumbing & Drain are trained extensively to handle all types of plumbing emergencies and plumbing work. Our plumbers are background checked and drug tested. We send out only the best. Each and every plumber on our staff is licensed, bonded, and fully insured. This allows us to guarantee quality work and offer the highest quality plumbing products at the most competitive prices.