Schedule Your Service
24/7 Emergency Service Available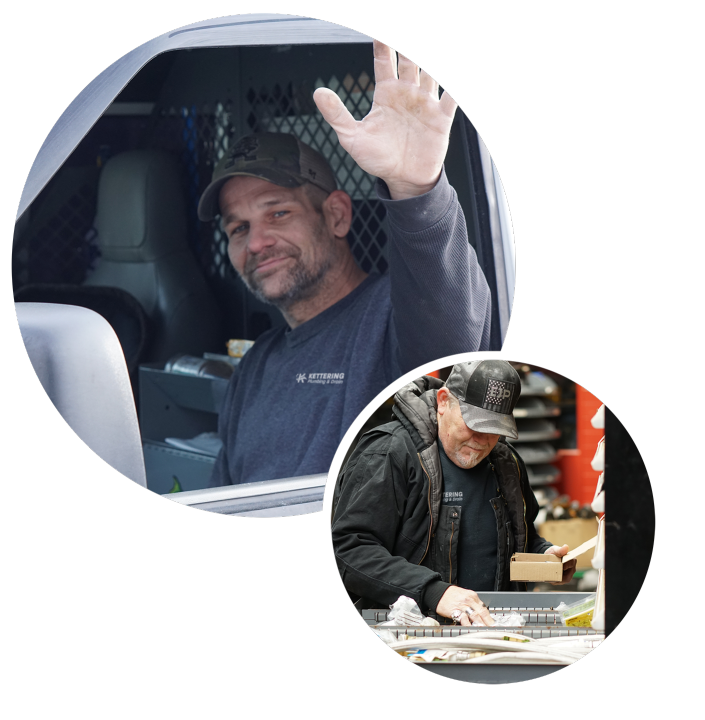 Your Kettering Plumbing Experts
Plumbing & Excavation Experts in Kettering, Ohio
At Kettering Plumbing & Drain, we want our customers to return home to quality, which is why we only use top-of-the-line equipment that holds up to our high standards. We take great pride in the quality of our work, and it shows in everything we do. We're known for delivering products of the highest caliber. In the Greater Dayton area, Kettering Plumbing & Drain provides top-rated, skilled local plumbing services of all kinds. For almost 10 years, we have proudly served Dayton, Kettering, Huber Heights, Fairborn, Xenia, and the surrounding communities. 
Friendly Technicians
It's always a pleasure working with our technicians, who are courteous, considerate, and knowledgeable.
24/7 Emergency Services
We're here whenever you need us, including on holidays and weekends, and we have live phone assistance available.
We're Licensed & Insured
Gas lines and other potentially hazardous equipment can be safely handled by our certified, licensed, insured, and qualified team members.
Kettering, Ohio Plumbing SERVICES
No matter what the issue is or when it occurs, we can schedule a meeting that suits you or send a local experienced plumber to your house or office right away. When it comes to plumbing emergencies, no one does it better than Kettering Plumbing & Drain.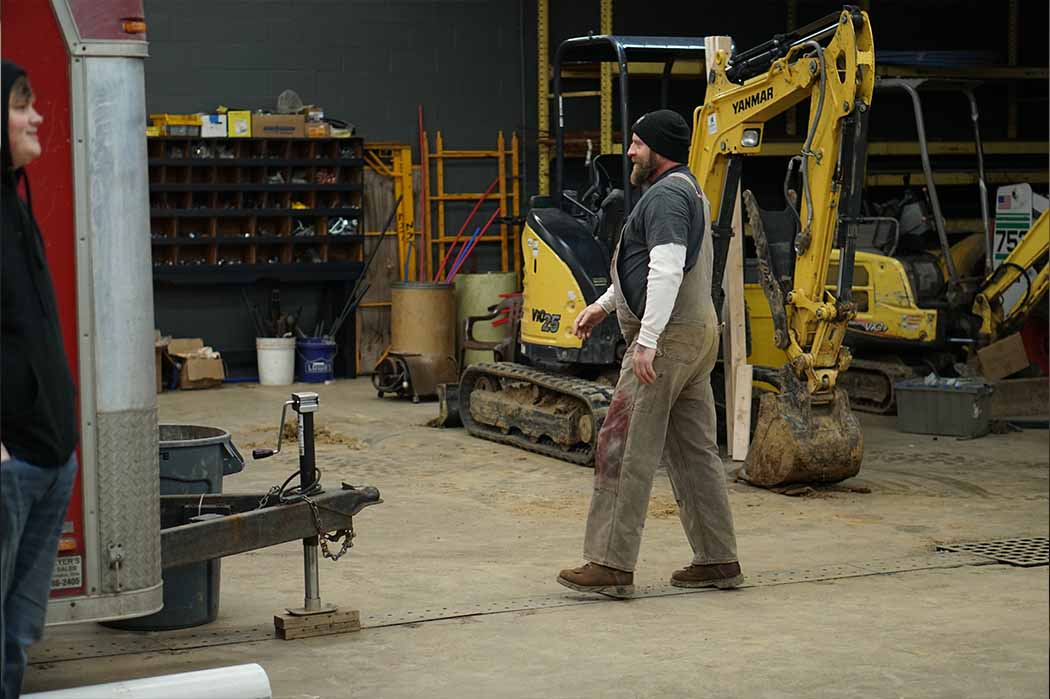 Keeping water running down the drain is straightforward when drains do what they're supposed to do. Drains that are blocked or backing up can rapidly become a tremendous strain as well as a nuisance. In the event that your toilet flushes water back up or your sewage system backs up, you may have drainage or a clogged mainline issue that needs professional attention.
In addition to water, gas, and sewer line excavations, Kettering Plumbing & Drain also does septic system excavations.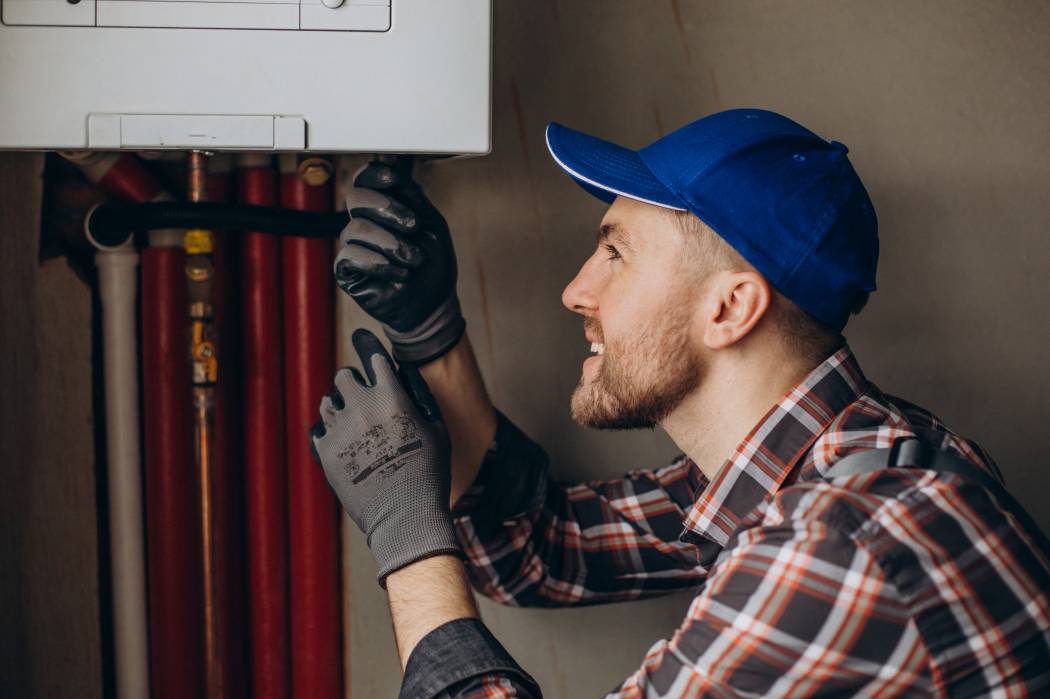 Whether you want to have a warm shower or to wash your clothing in warm water, water heaters are essential components of a plumbing system. If you have a high-efficiency water heater system, it will save you money in the long run by reducing your consumption of energy and water.
A water softener removes minerals (such as magnesium and calcium) from the water supply in place to avert calcium buildup and other troubles that harm water pipes and equipment relying on this water.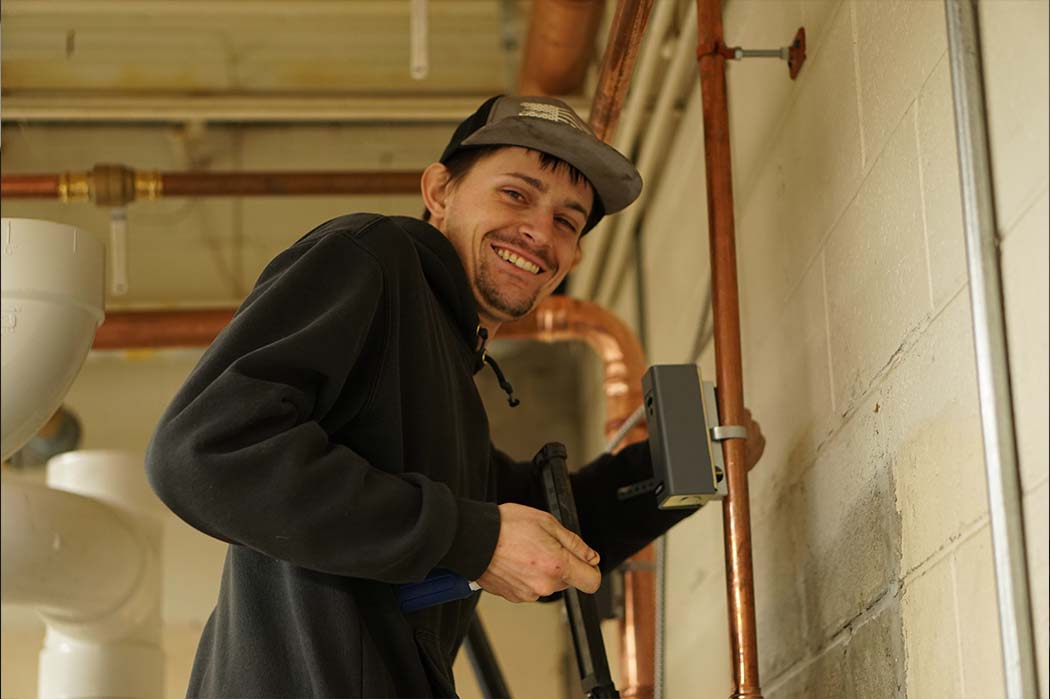 Kettering Plumbing & Drain has been providing local homeowners with immediate assistance for all their plumbing needs. Whether you have a broken pipe, clogged toilet, or leaky gas line at any moment of the day or night and on any day of the year; our plumbers can help. It doesn't matter what time of day or night it is, we can help.
Kettering Plumbing & Drain offers residential plumbing services to the greater Dayton and Kettering, Ohio area.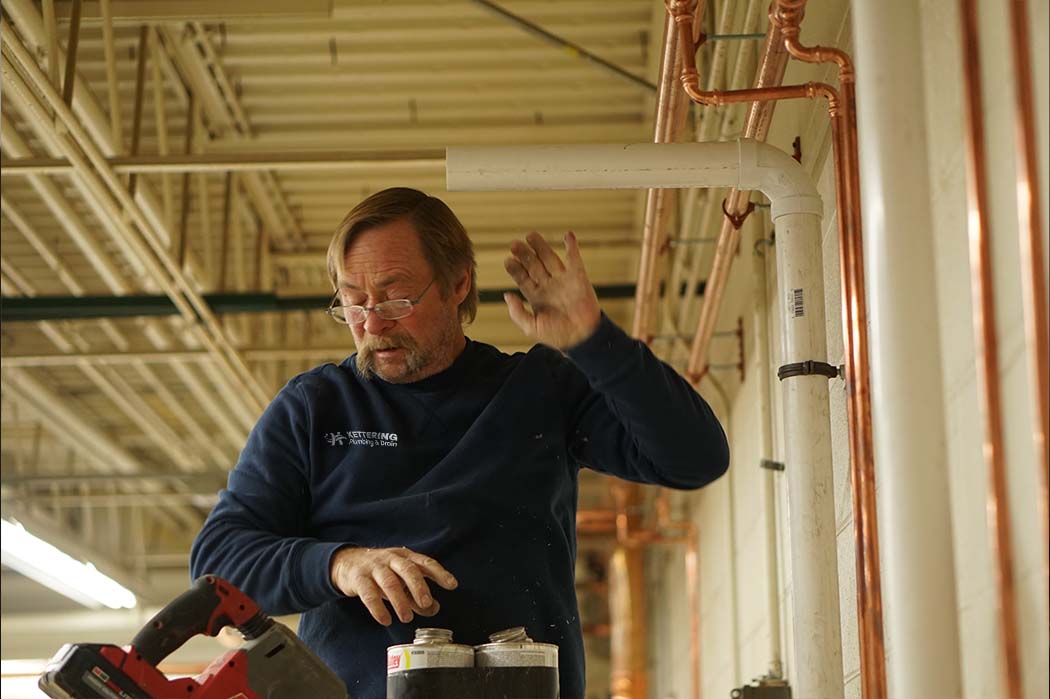 If your sewage system isn't working correctly, it's our job to make it right! We're here to help with all of your plumbing repair and plumbing maintenance services in Kettering. We can also help you with garbage disposals, dishwashers, leaks in water heaters, washing machines, and more!
If you've got a leaky faucet or a leaky valve, we can fix that too! We've got over 30 years' experience working on all kinds of plumbing problems.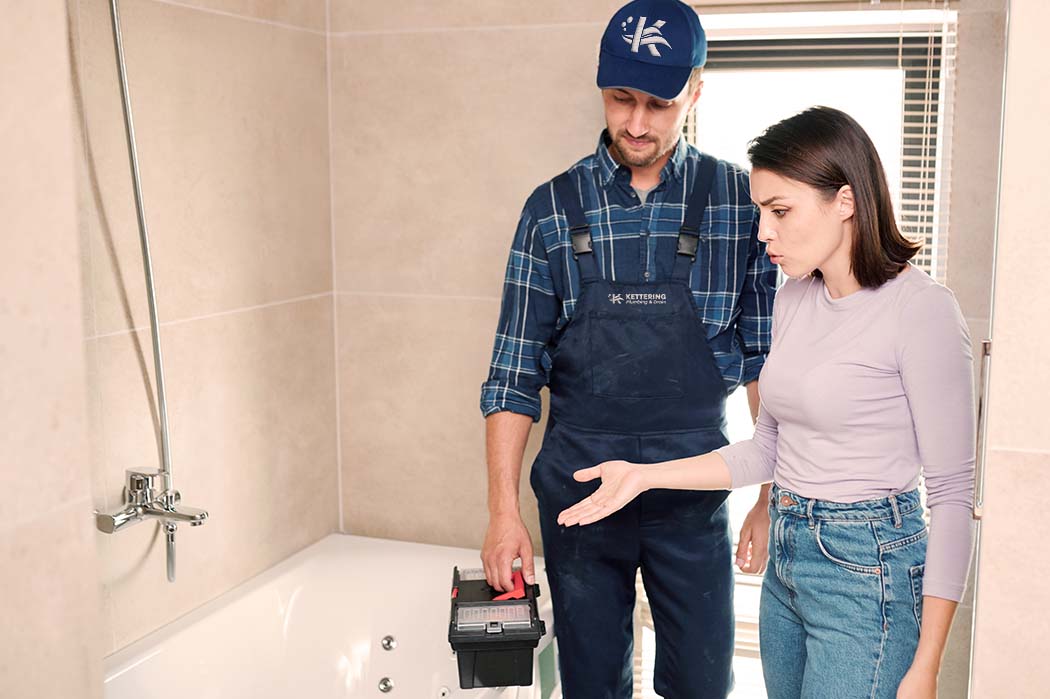 Bathroom Remodeling & Bathroom Renovations Are Our Favorite Job in Kettering, Ohio. In addition to making a house look brand new, bathroom remodeling may also improve the quality of life for the entire family. When you work with us, you'll get the bathroom of your dream. Fresh tiling, backsplash, and new showers are just a few of the many services we provide. Bliss Walk-In Tubs® are proudly installed in Greater Kettering.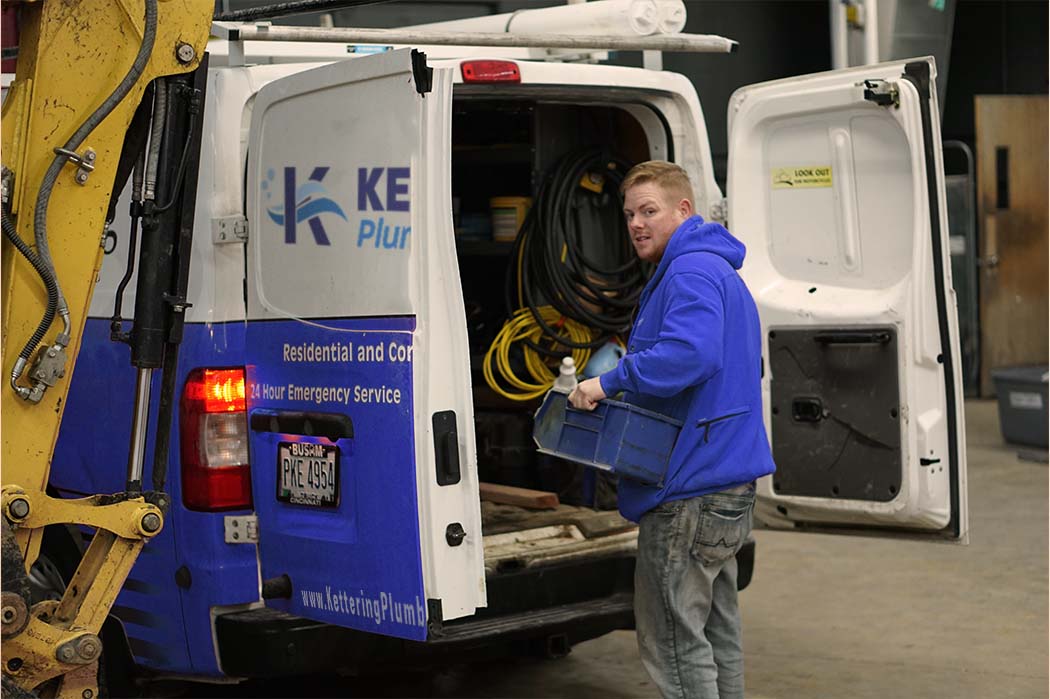 Do you have industrial plumbing needs? In  Greater Dayton and Greene County, businesses turn to Kettering Plumbing & Drain for high-quality commercial plumbing services. Regardless of the size of your business, our local licensed plumbers have the expertise to handle your plumbing needs. For your business, we provide cutting-edge plumbing solutions at a competitive price as a prominent Dayton and Kettering area plumbing company.
Check Out Our Best Plumbing Offers in Kettering, Ohio!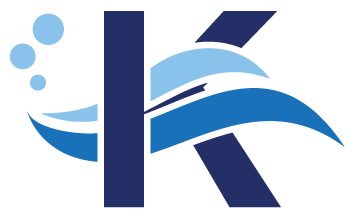 Schedule Diagnostic Call
Schedule Now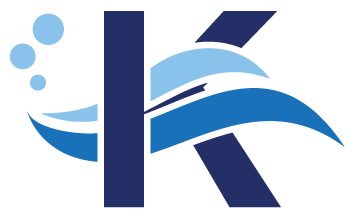 Instant Online Estimate
Get a Free Estimate
Kettering Plumbing & Drain
Why Trust Kettering Plumbing & Drain?
Kettering Plumbing & Drain is the plumbing company you call when you need fast, dependable service at a price you can afford. We promise that your plumbing woes will be a thing of the past with our high-quality, cost-effective services. There is a lot of competition in the plumbing sector in the Miami Valley region. A plumbing company must walk a delicate line and work hard to distinguish itself from the competition in order to build a good reputation for integrity and high-quality service at competitive pricing.
That is exactly our goal at Kettering Plumbing & Drain. Customers will tell you that we live up to our moniker. The Greater Dayton and Cincinnati communities can count on us as a locally owned and operated plumbing company to stand behind our work. In the Miami Valley, we are the most highly reputable plumbing company for all of your plumbing needs, from repairs to installations to winterizations to pipes to water heaters to sewer repairs to inspections to emergency plumbing repairs. Every day of the week, including holidays, we're here to help residents of Kettering and the surrounding areas of Dayton and Beavercreek, as well as Troy, Trotwood, and Xenia, as well as the towns of Yellow Springs, Lebanon, West Chester, and Maineville. Our service region also extends to all of Southwest Ohio, including the Greater Cincinnati area.
When you need a plumber who can handle everything from toilet repairs to drain cleaning to sewer lines and excavations, you can count on us to get the job done. We've got you covered for everything from sump pumps to shower repairs to toilet clogs to overflowing toilets. Water damage cleaning, removal, rapid flooding services, basements flooding, clean up, minor repairs, mold removal, and more are some of the other services we provide in addition to mold remediation. Our company, Kettering Plumbing & Drain, is pleased to offer Bliss Walk-in Tubs® installation.
See What Our Customers Are Saying
Our customers are our top priority. We strive to provide five star services and ensure that you leave with a smile on your face.


"We had a great experience with this company for a basement remodel project. We had an aggressive schedule and they were very responsive and flexible with us with regard to scheduling their crews to keep other trades on task."


"Mike made a very bad day so much better! fast, polite, and very professional. Even cleaned up the mess. Thank you for taking such good care of me! I recommend Kettering Plumbing & Drain for all your plumbing needs."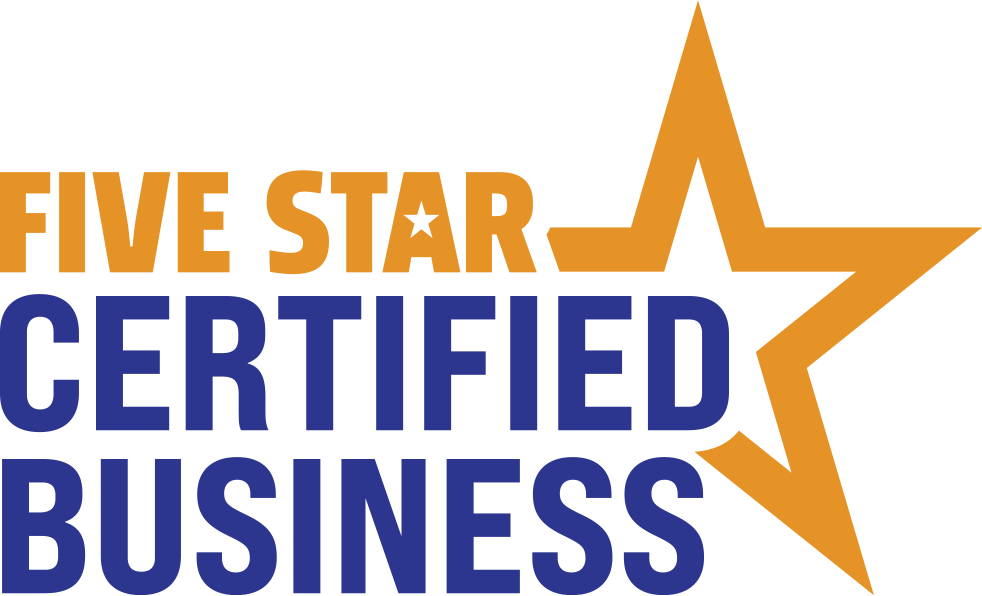 PROUD FIVE STAR FAMILY MEMBER
At Kettering Plumbing & Drain, we are delighted to be a part of a Midwest-wide network of highly-rated HVAC and plumbing firms dedicated to offering consumers the best value for the money by providing excellent goods and services at a reasonable cost.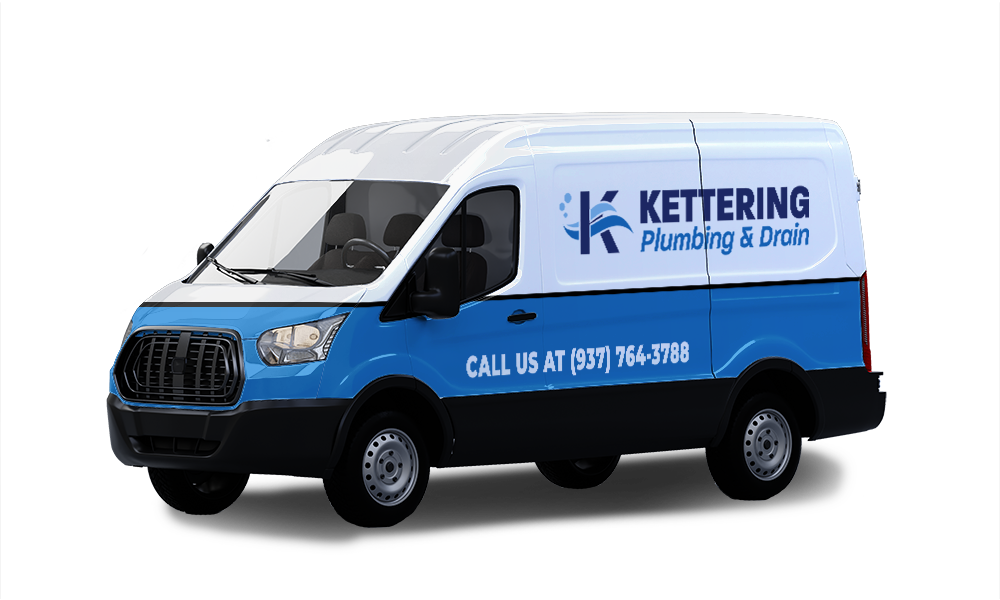 Get a Free Plumbing Estimate in Kettering, OH!
Whether your drain is clogged, you have a leak, or simply need help with your sump pump or septic system, it's important to hire an experienced plumber that can do the job efficiently. As a local, family-owned and operated plumbing company, your friends at Kettering Plumbing & Drain are trained extensively to handle all types of plumbing emergencies and plumbing work. Our plumbers are background checked and drug tested. We send out only the best. Each and every plumber on our staff is licensed, bonded, and fully insured. This allows us to guarantee quality work and offer the highest quality plumbing products at the most competitive prices.